Your Odyssey Starts Now
Nestled in the South Ari Atoll, Our exclusive island is accessible by a 30-minute seaplane flight or a short domestic flight to a nearby island, followed by speedboat transfer.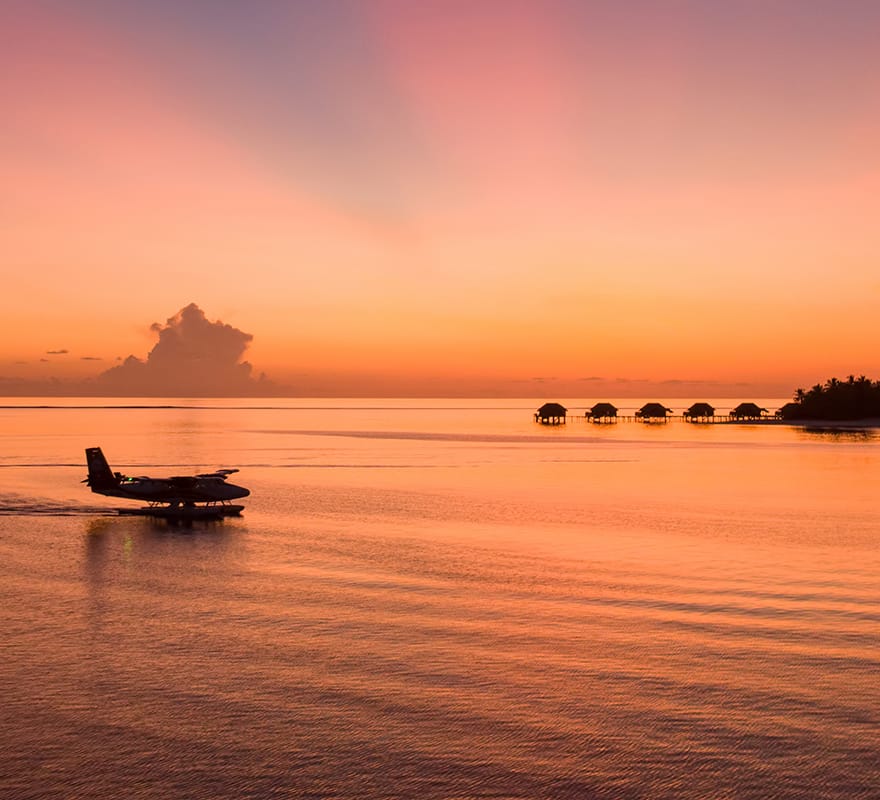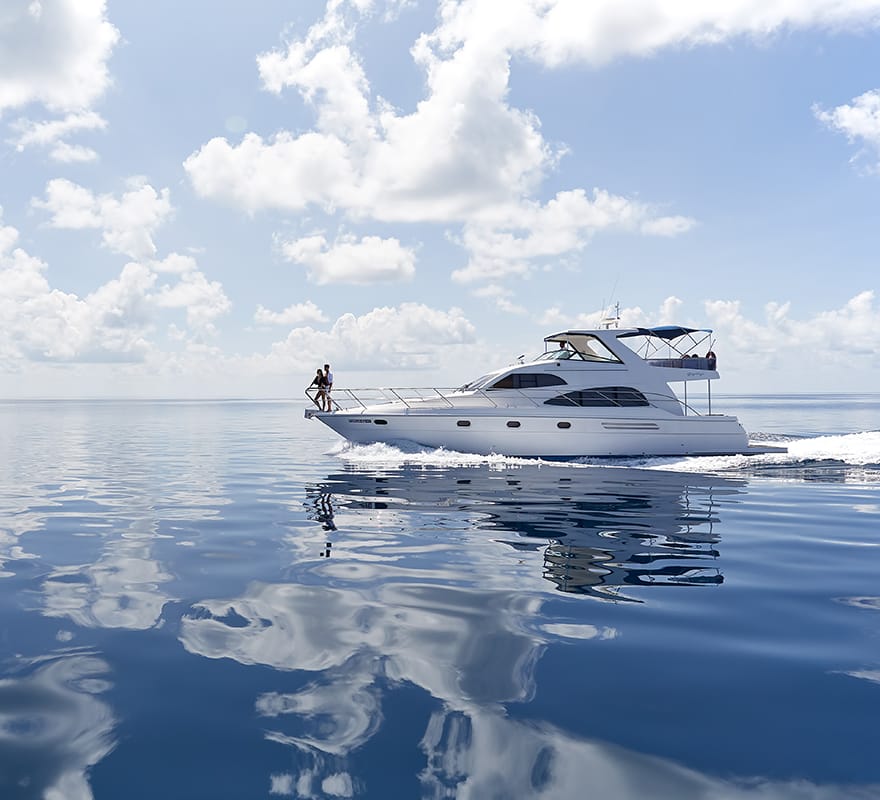 Make your Arrival
Your Conrad Maldives experience begins before you arrive on Rangali Island. All you have to do is provide your international flight details and travel plans, and let us do the rest.
Guests arriving between 6am and 4pm transfer by scenic seaplane flight
Guests arriving between 4pm and 10pm transfer by short domestic flight then speedboat ride
Alternatively, arrive via a luxury three-hour yacht charter
Contact Us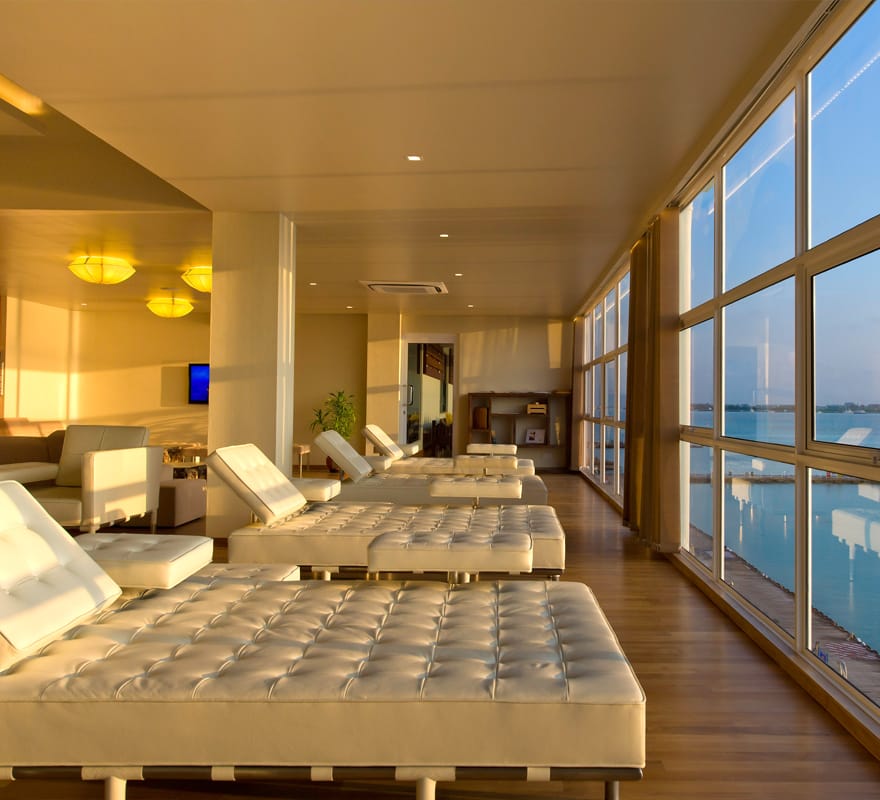 The Conrad Lounge
Our private lounge at Malé International Airport ensures your arrival at Conrad Maldives is seamless and stress-free. Upon arrival meet our airport hosts at counter 19 who will assist with check-in and transfer to the lounge.
Specifically designed to encourage respite
Award-winning airport lounge
Complimentary neck or shoulder massage
Kids' play room, Wi-Fi and shower facilities
Complimentary breakfast and lunch refreshments
Hours: 
7 am – 10 pm
Complimentary access between 7 am – 5 pm