Travel with purpose
Conrad Maldives Rangali Island is on an eco-mission to make a difference. Join us in celebrating our oceans and nurturing our endangered environment.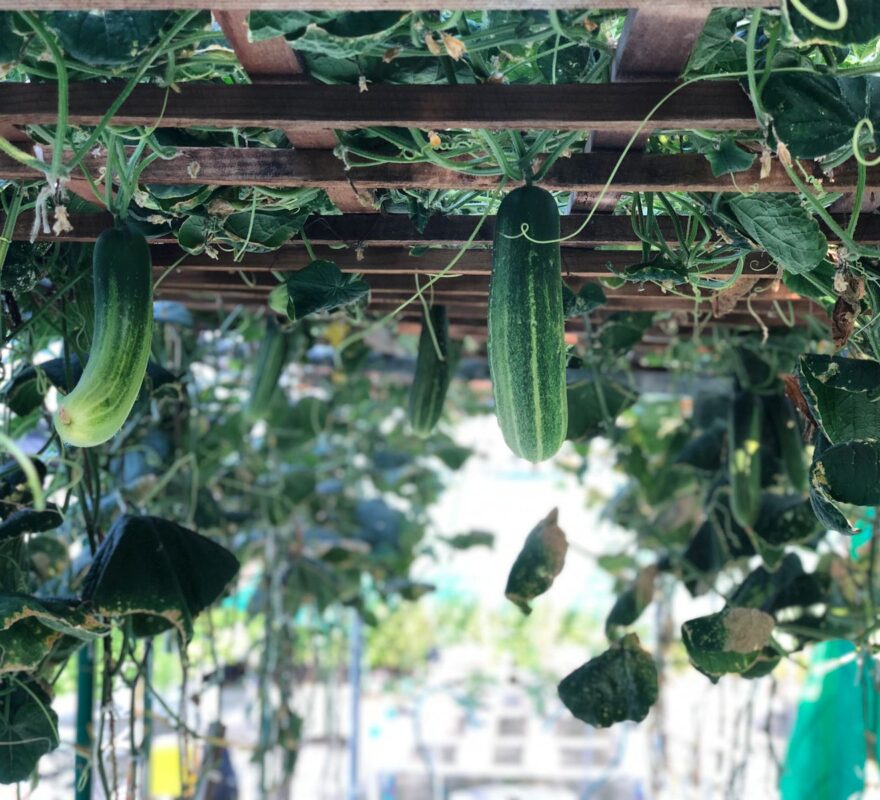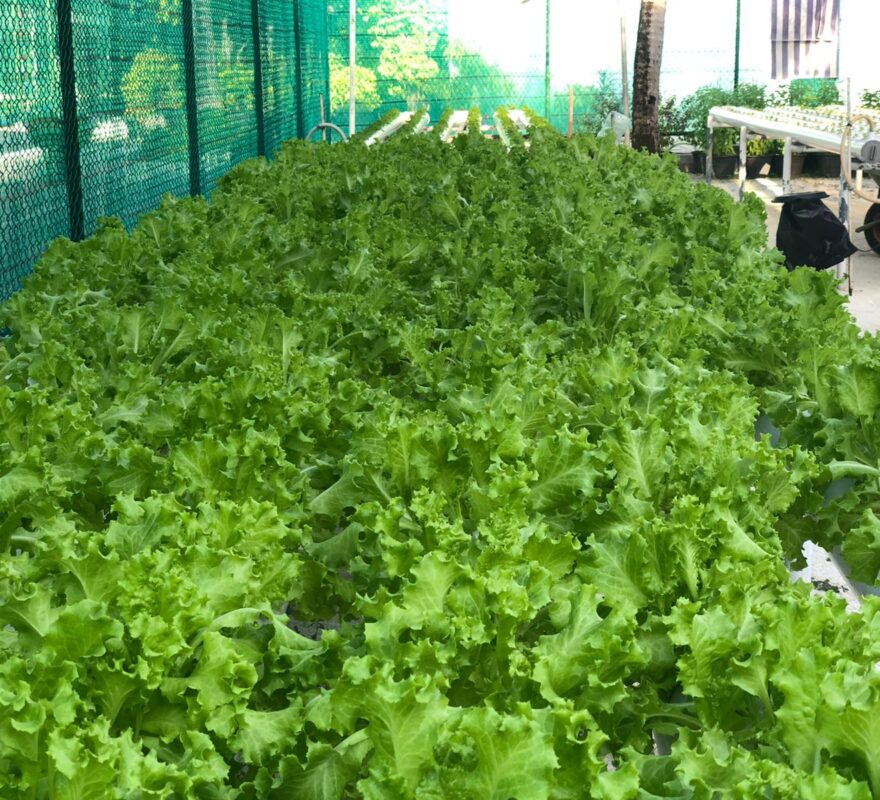 A pledge to reduce our carbon footprint
We're aiming to eliminate our carbon footprint as a resort. To make this happen, our current efforts include:
Replacing plastic amenities such as toothbrushes with bamboo alternatives
Replacing plastic key cards with wooden key cards
Hydroponics Garden: We currently have two gardens located in Rangali-Finholu and Ranfinholu (our team member island), where we continue to grow lettuce, mint, basil, chili, and cucumber through hydroponic farming in our hydroponic garden.
Chef's garden is a seed-to-plate project which is nearing completion where guests will be able to pick various vegetables, herbs, and fruits that they can cook together with our chefs to create a culinary masterpiece they will enjoy.
Replacing street lights, back-of-house area lights, and lights in corridors accessing guest villas with solar-powered lights
Replacing staff corridors and office corridor lights with the motion sensor lights
Providing a plastic-free breakfast such as yogurt served in glass jars and paper-wrapped butter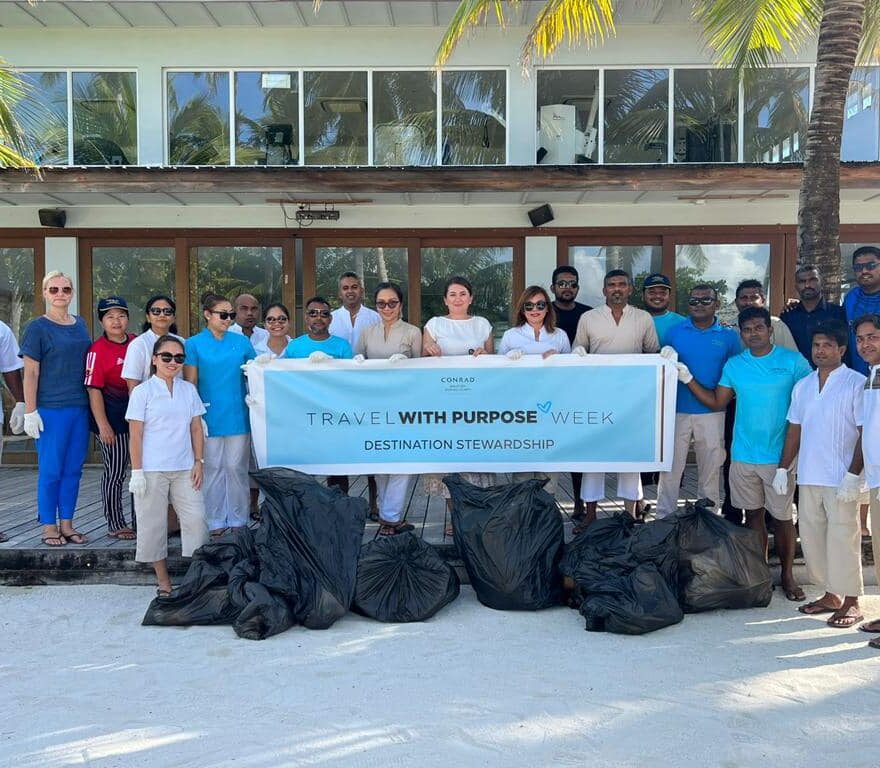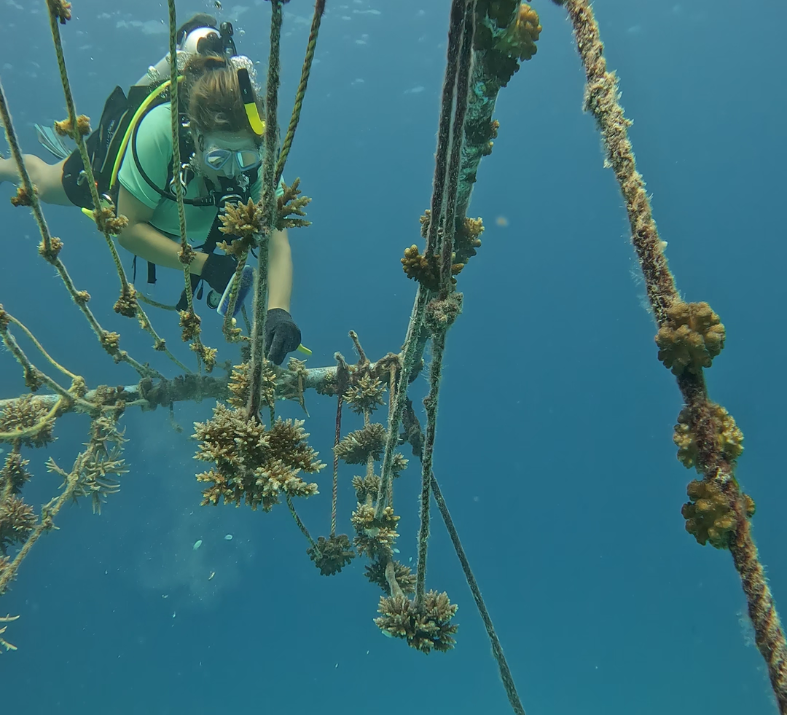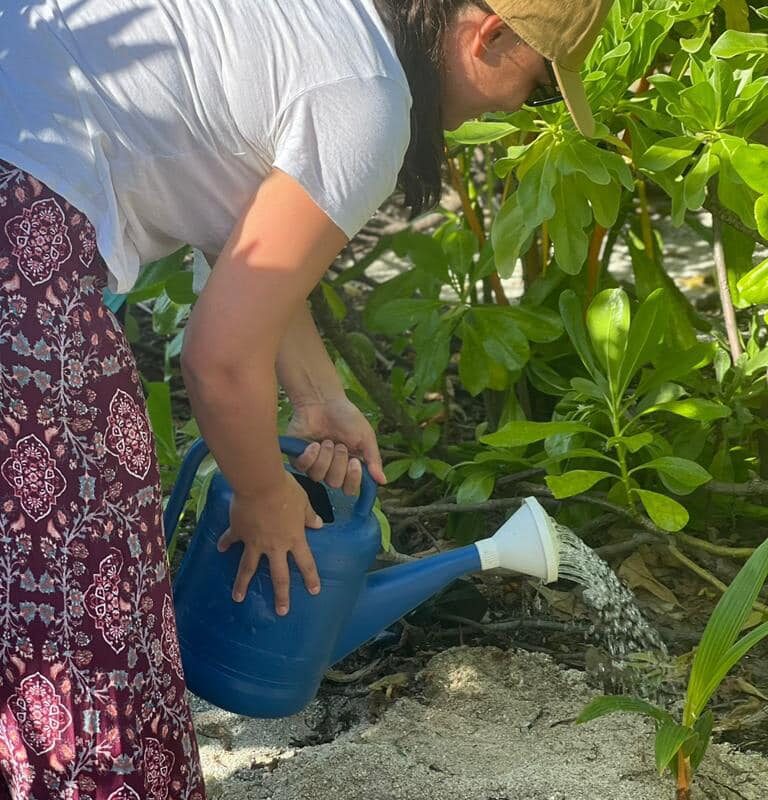 Giving Back to Nature
Reef cleaning – This is an ongoing project carried out by our team members during different times of the year. We have organized a special reef cleaning to celebrate Earth Day this year.
Coral Regeneration Program – This program is under the care of our in-house Marine Biologists who tend to our coral nursery daily. Once these corals mature they replant the healthy ones in our house reef.
Banana Plantation Expansion Project – Each month we plant new banana saplings to reach our target of supplying 50% of the resort's consumption by the third quarter of 2024.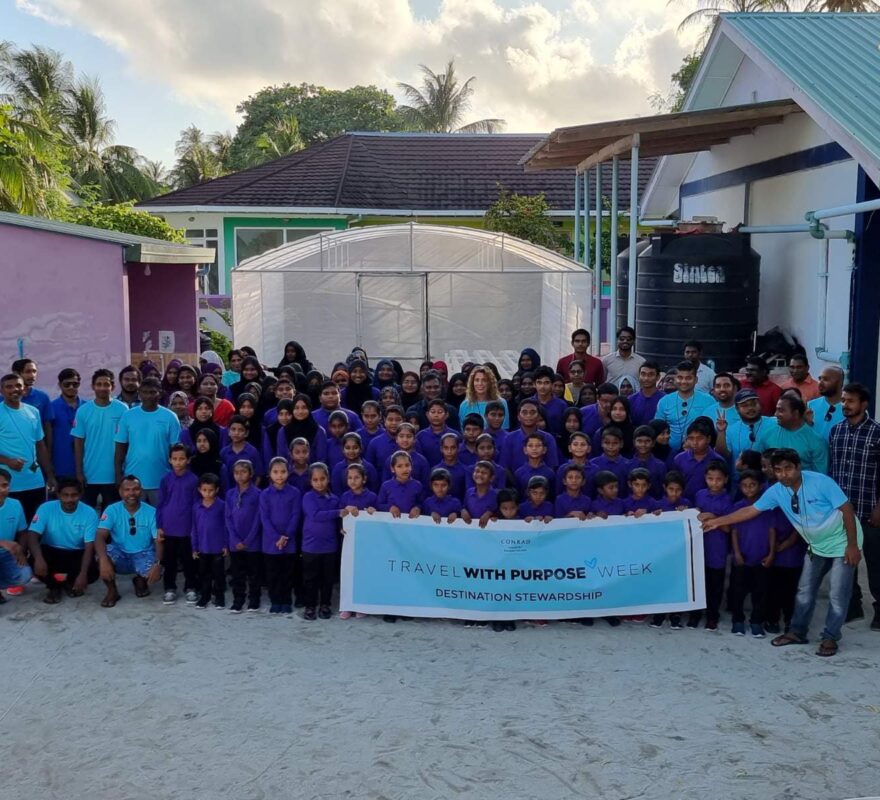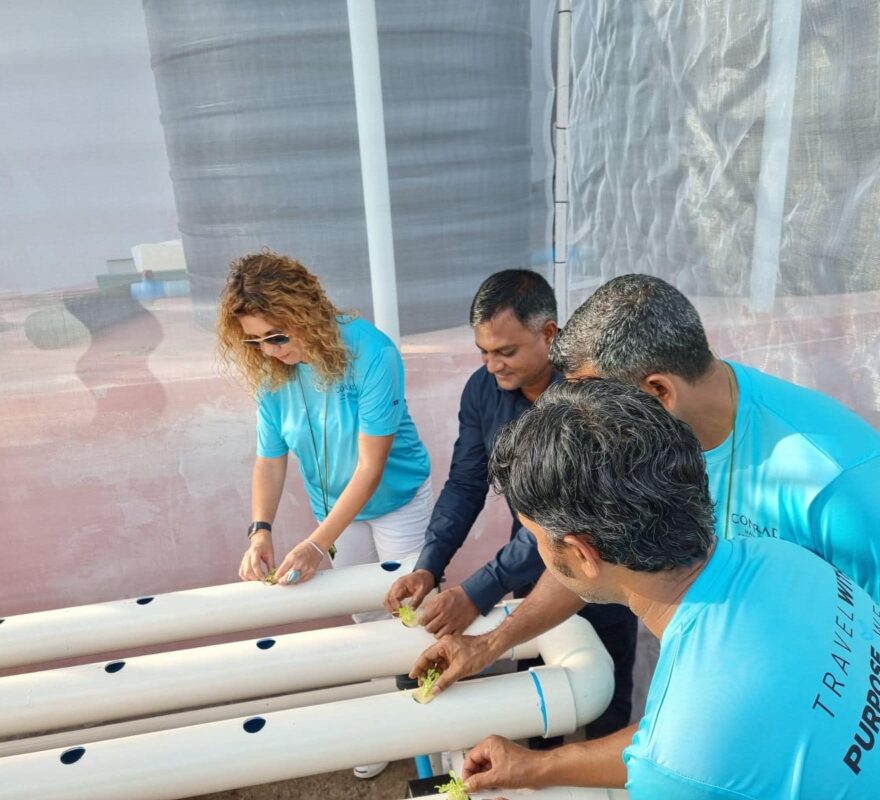 A community-led initiative
The newly completed Maldivian Village in Rangali Island provides our guests with a truly local experience in the property while those from local communities participate and perform traditional and cultural acts in this village to deepen our guests' understanding of the Maldivian life.
Weekly Maldivian Theme Night – We host a weekly Maldivian-themed buffet where women from nearby islands visit the resort to create authentic Maldivian food for our guests.
A.Dh Atoll Hospital, Mahibadhoo – As part of our community outreach program, our team members frequently visit this local hospital and assist their team by carrying out maintenance and painting work.
Swimming and Rescue Training –  Students and staff of A.Dh Mandhoo School and the island's community will be trained by our team members– the next training is scheduled for the 2nd Quarter of 2023.
Installing a hydroponics garden in a nearby local island and training parents and students on hydroponic farming which can be utilized by them to create an additional source of income.