Travel with purpose
Conrad Maldives Rangali Island is on an eco-mission to make a difference. Join us in celebrating our oceans and nurturing our endangered environment.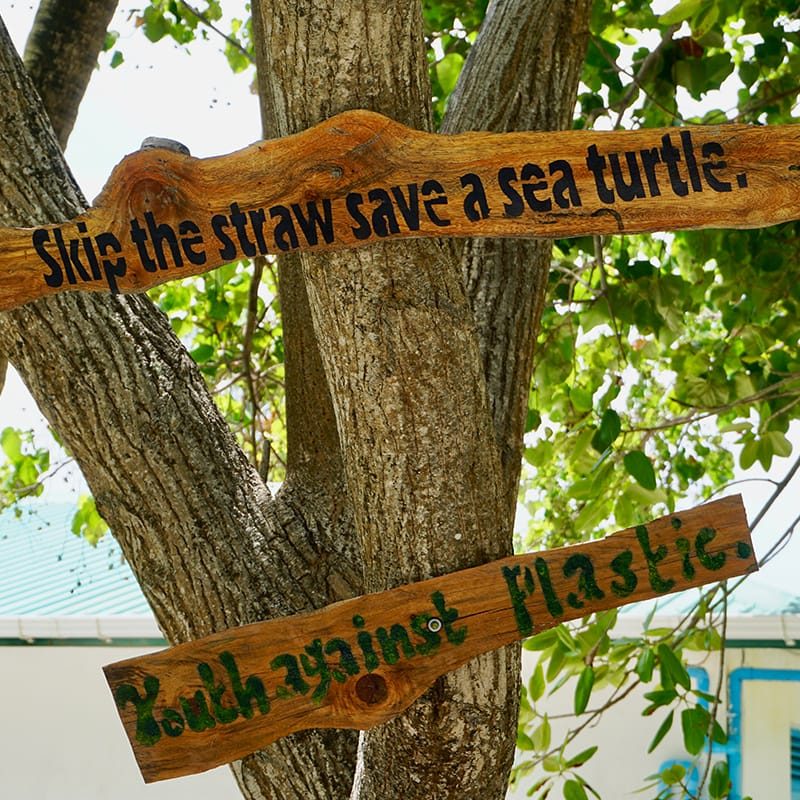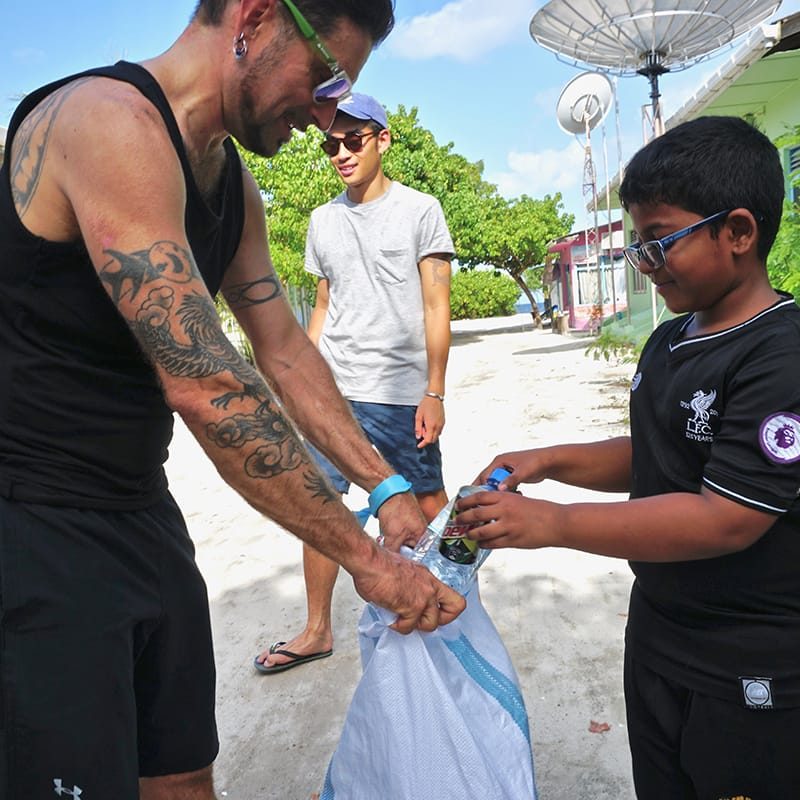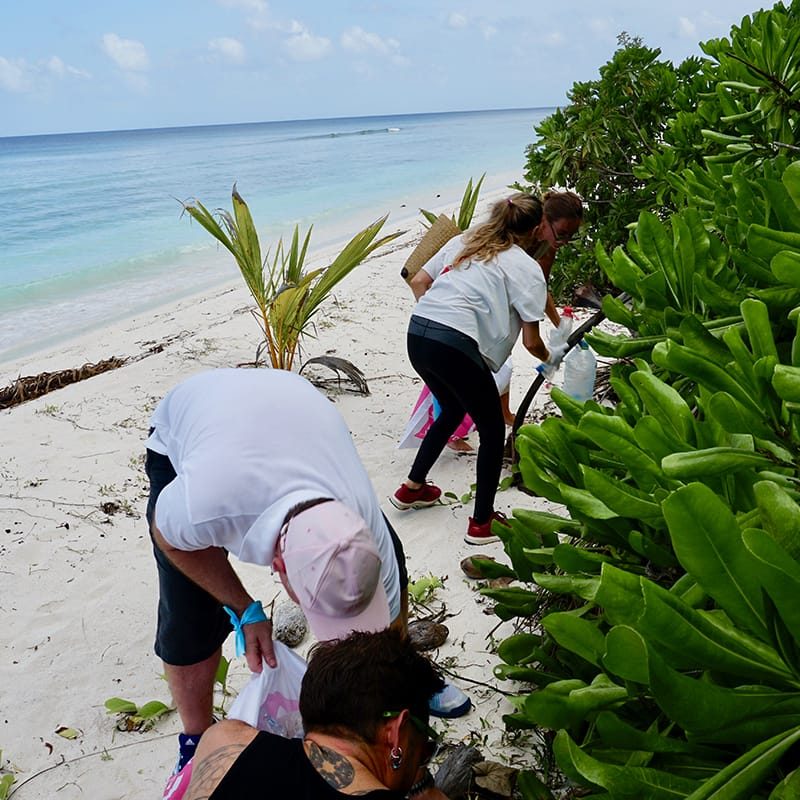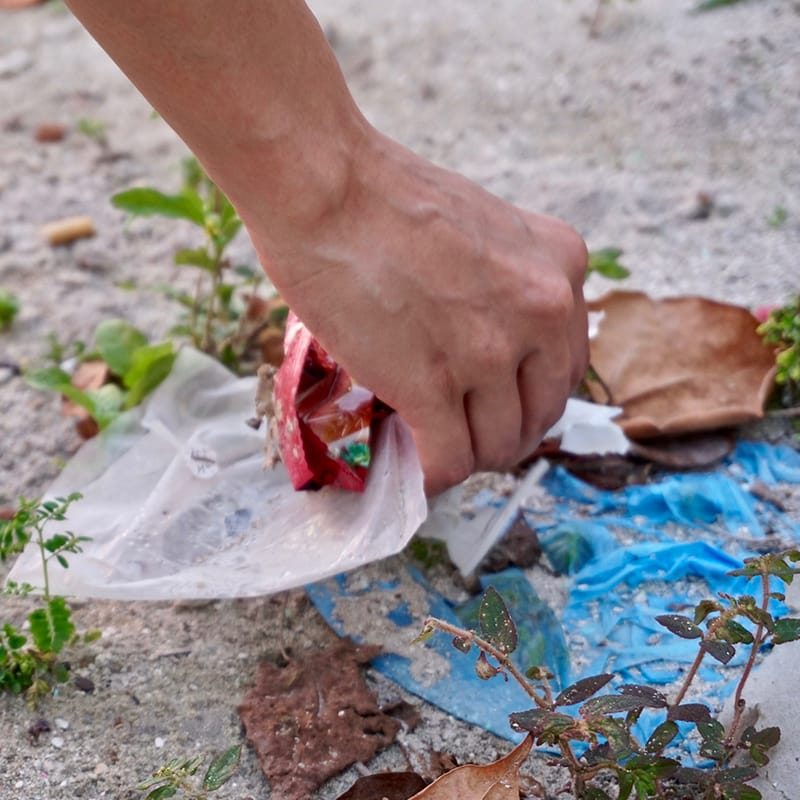 A pledge to reducing plastic
We're aiming to eliminate all single-use plastic from our resort. To make this happen, our current efforts and targets include:
Replacing plastic amenities such as toothbrushes with bamboo alternatives
Replacing plastic key cards with wooden key cards
Providing a plastic-free breakfast such as yogurt served in glass jars and paper-wrapped butter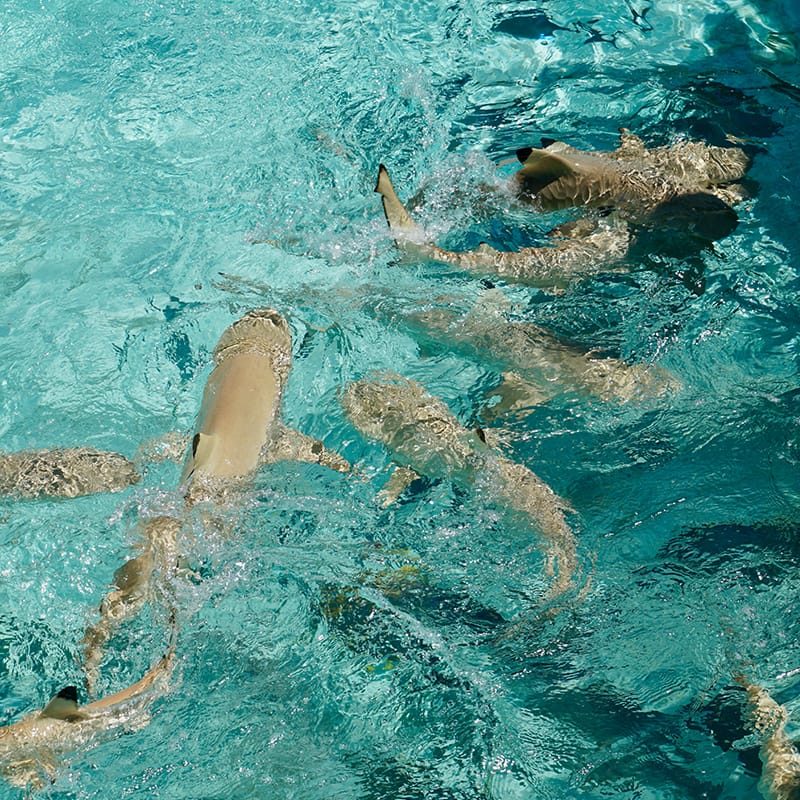 Reef protection and regeneration
Launched in 2017, the coral regeneration program aims to protect the reefs surrounding the resort. With a complex eco-system and more than 10,000 species in the Maldives, the program includes a coral nursery and a coral adoption program for guests to partake in.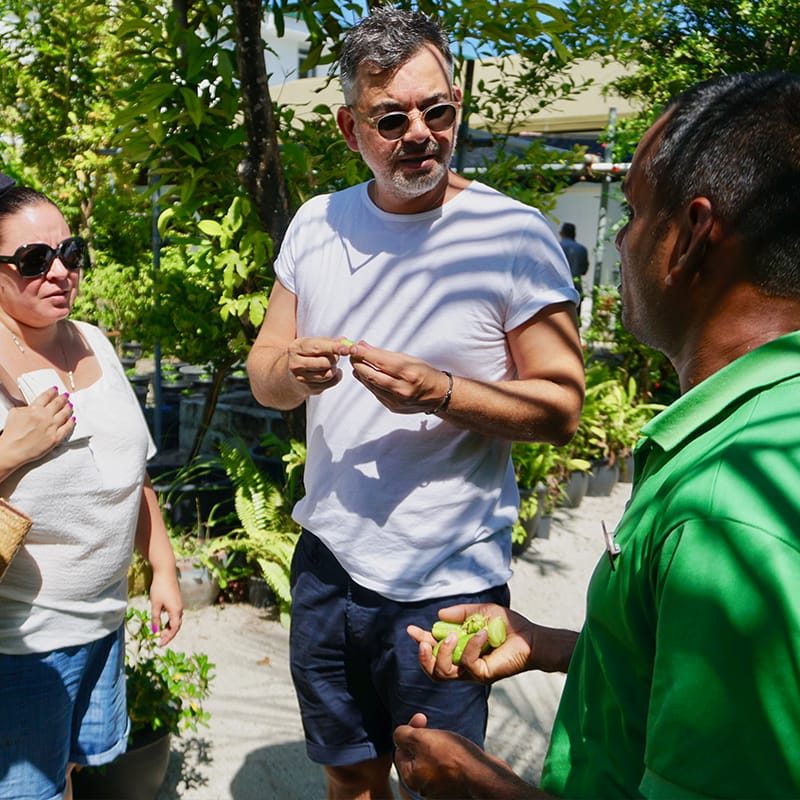 A community-led initiative
As well as being deeply committed to promoting sustainable travel, we're also contributing to the local Maldivian community with our community outreach programs. Our initiatives provide career and learning opportunities for local youths and include:
Young Girls Apprenticeship Program
Hydroponics project promoting sustainable farming
Library project in Dhidoo Island