Mandhoo Spa Restaurant
Greek philosophers originated the idea that the universe was comprised of five basic elements: air, earth, fire, water and plants. The nourishing, detoxifying, relaxing and fortifying characteristics of these elements are found in our menu.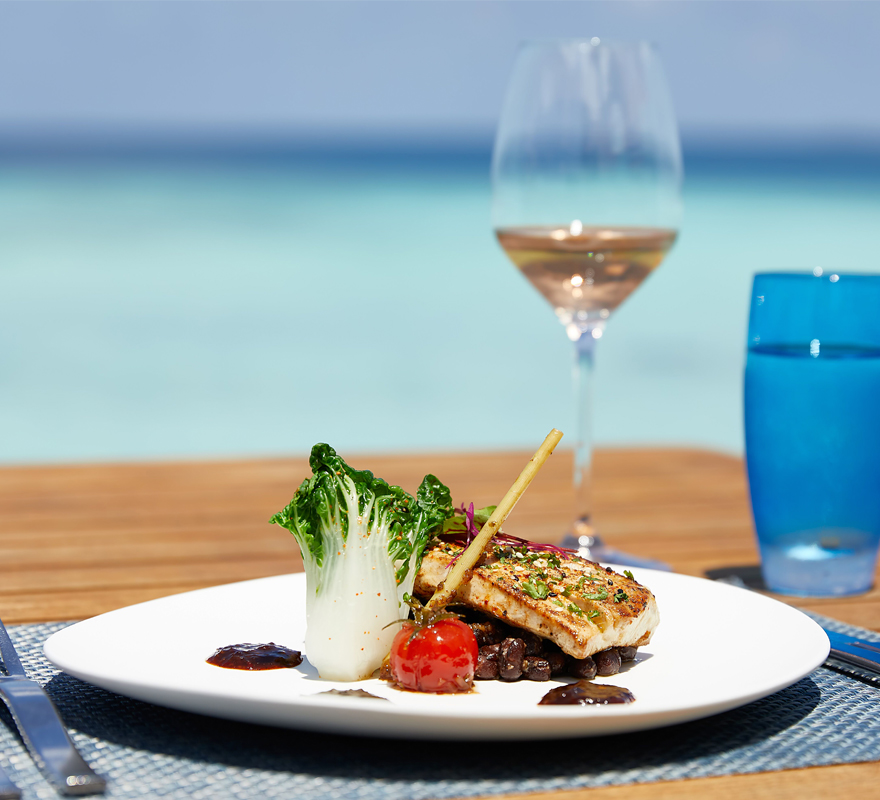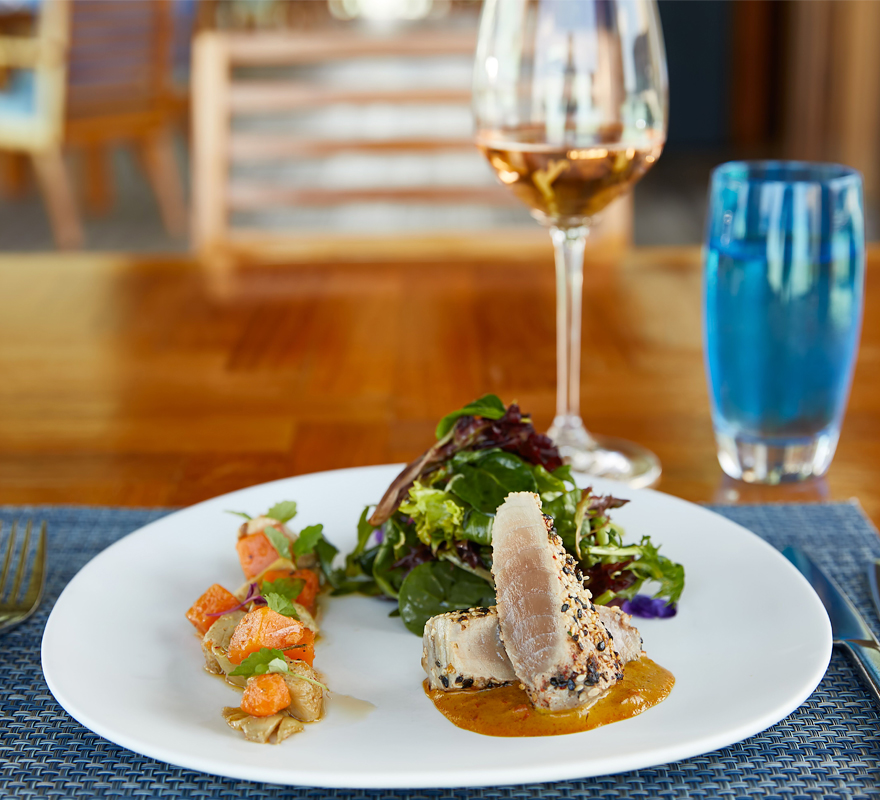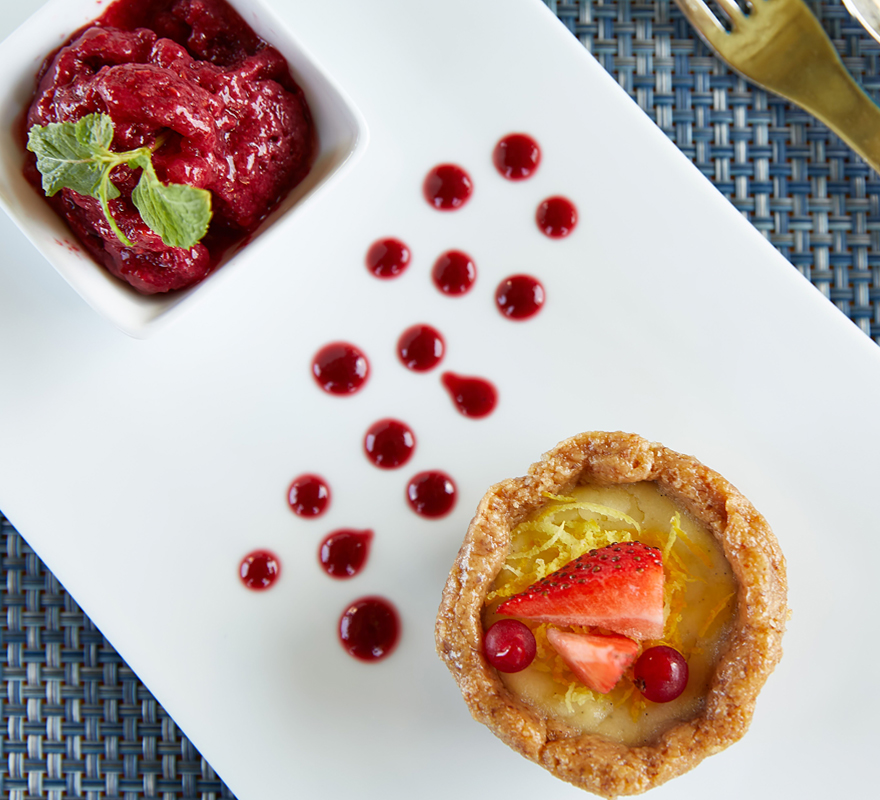 The Power of Produce
Our organic menu is arranged into the five elements, each with a specific taste, temperature, level of moisture and density, with their associated cuisines designed to affect the body, mind and spirit in different ways.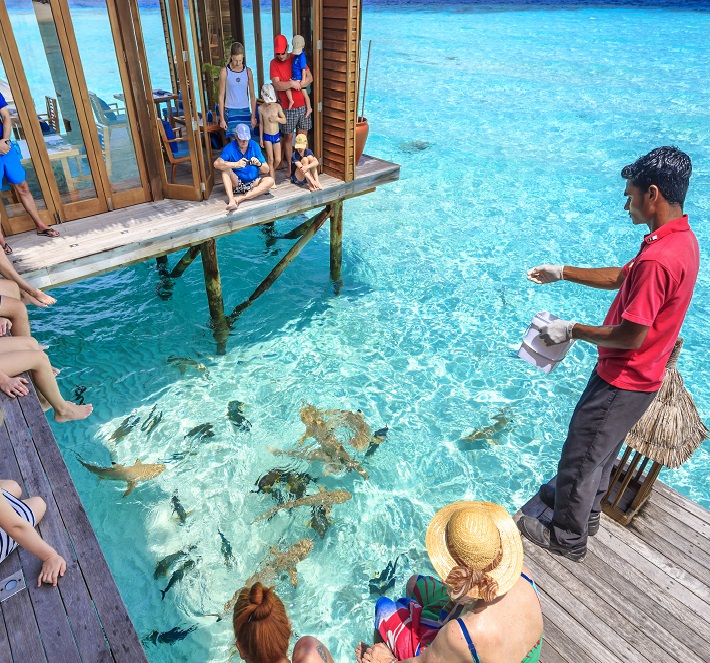 FEED YOUR SOUL
Set on stilts above the Indian Ocean at The Spa Retreat, our award-winning restaurant is a delight for all the senses – and the soul. There's entertainment provided from our aquatic neighbors, too. Dine with stingrays and baby sharks swimming below, with their daily feeding at 1.30pm.