Ufaa by Jereme Leung
Ufaa – which means "happiness" in the Maldivian language of Dhivehi – is an innovative culinary concept featuring flavors from the distinctive cultures and provinces of China. This relaxed restaurant and teahouse serves handmade noodles, dim sum and signature hot pots.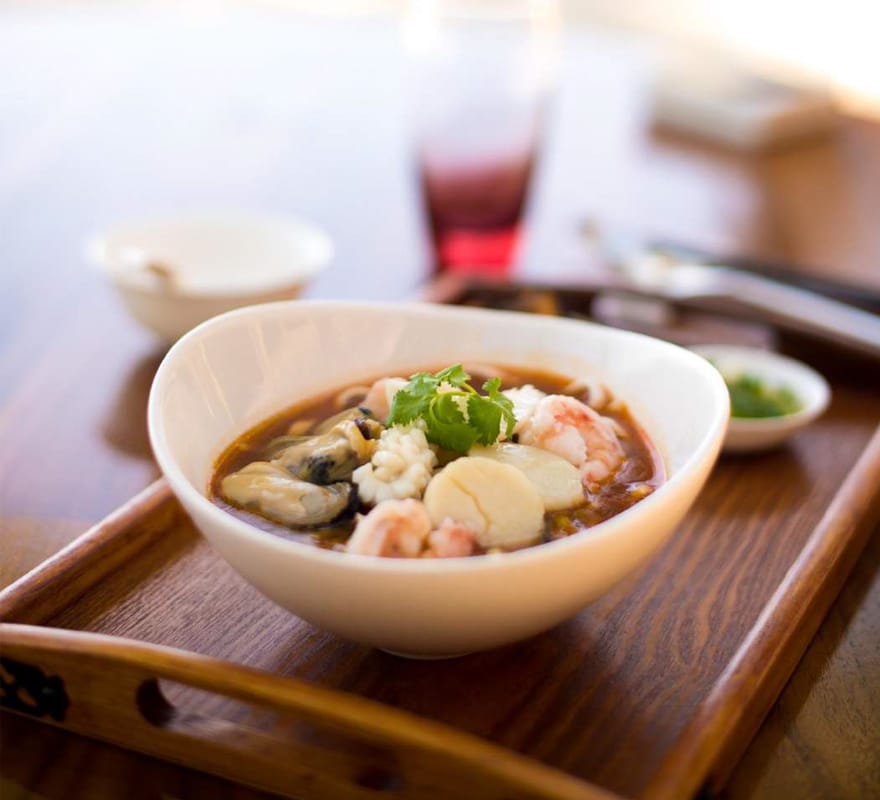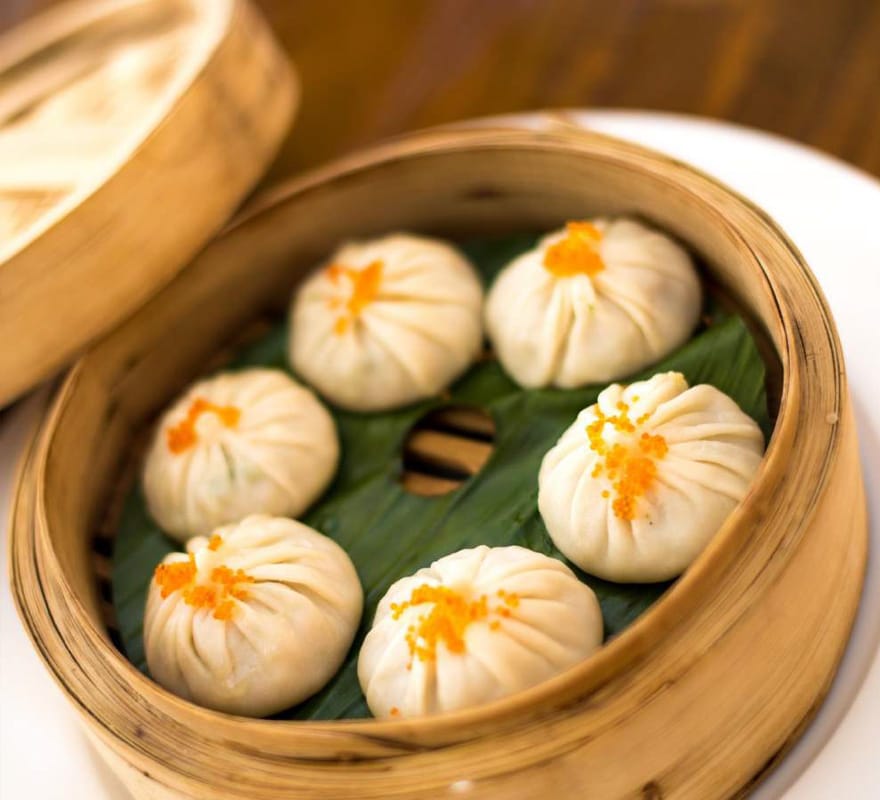 Flavors that Evoke the Sense of Home
The ambiance at Ufaa is inspired by the island's relaxed feeling. Catch up over delicious cuisine and a game of mahjong in the teahouse within the restaurant – complete with communal spaces and private dining rooms. For guests with a penchant for all things refined, select exclusive menus, crafted with produce from the Maldivian surroundings and inspired by Chinese heritage.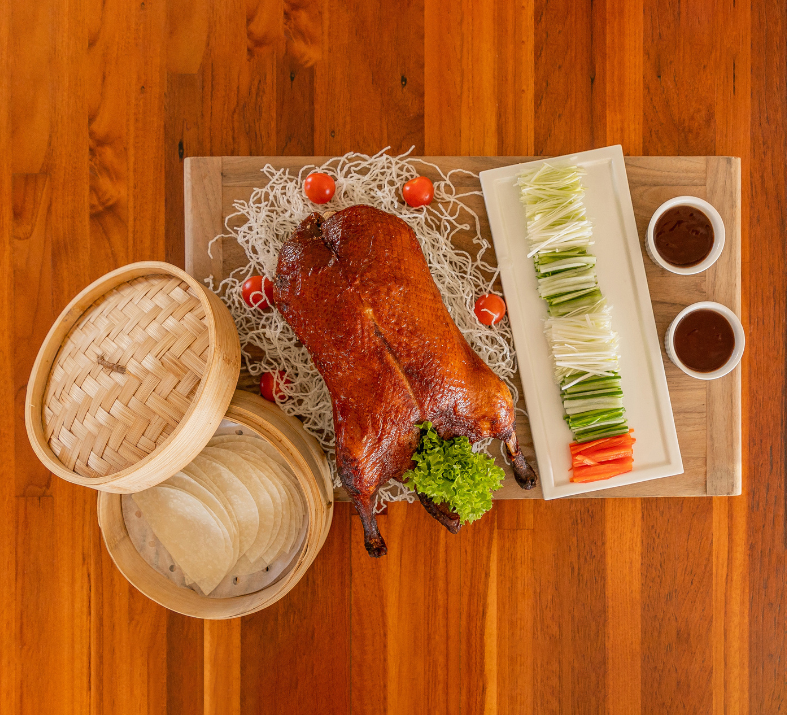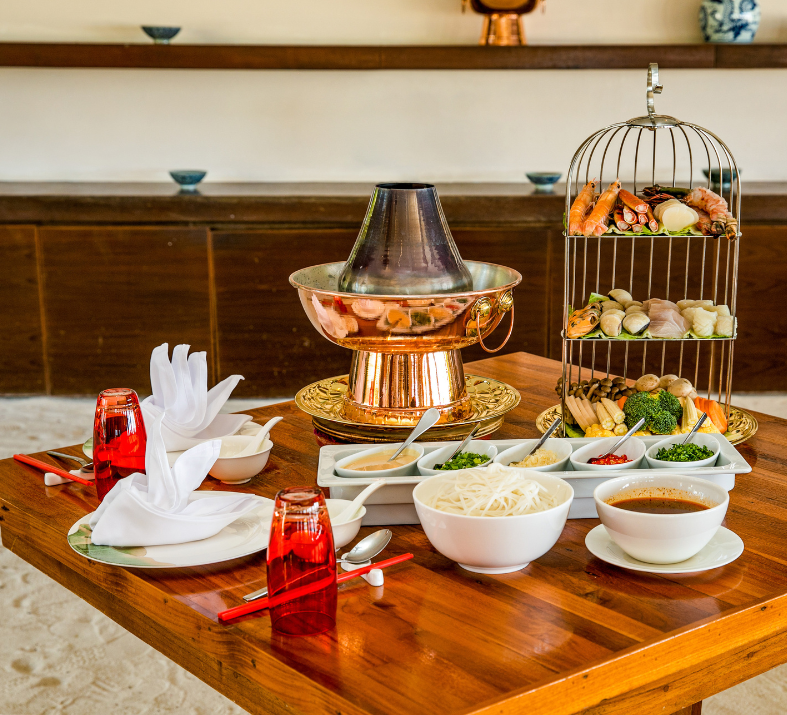 Authentic Chinese Cuisine
Asian recipes feature vibrant flavors that coexist in one dish.
Enjoy the signature dish from Beijing's Imperial Era with Ufaa's Peking Duck. Indulge in thin slices of duck prepared at your table complemented with finely cut vegetables and thin soft pancakes along with the chef's signature duck sauce.
Indulge in our premium hot pot selections featuring Chef Jereme Leung's flavorful signature broth. This hot pot experience is served beachfront with a range of ingredients and a host of side dishes including fresh lobster, snow crab, calamari, scallops, variety of meat cuts and vegetables.
Reservations
Advance booking is recommended.