Ufaa by Jereme Leung
Ufaa – which means "happiness" in the Maldivian language of Dhivehi – is an innovative culinary concept featuring flavors from the distinctive cultures and provinces of China. This relaxed restaurant and teahouse serves handmade noodles, dim sum and signature hot pots.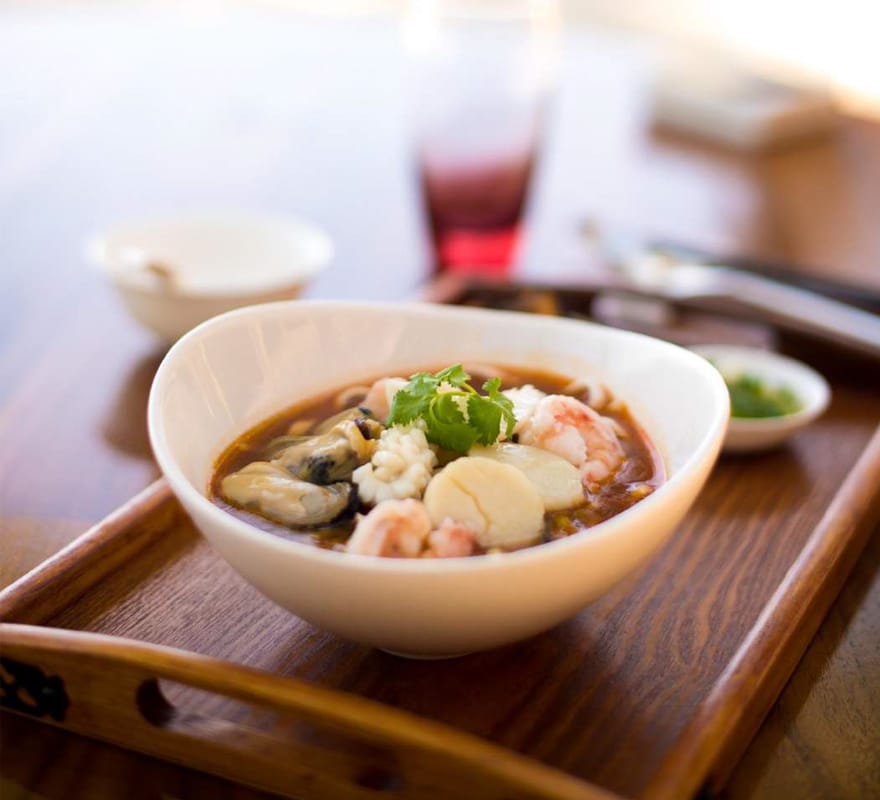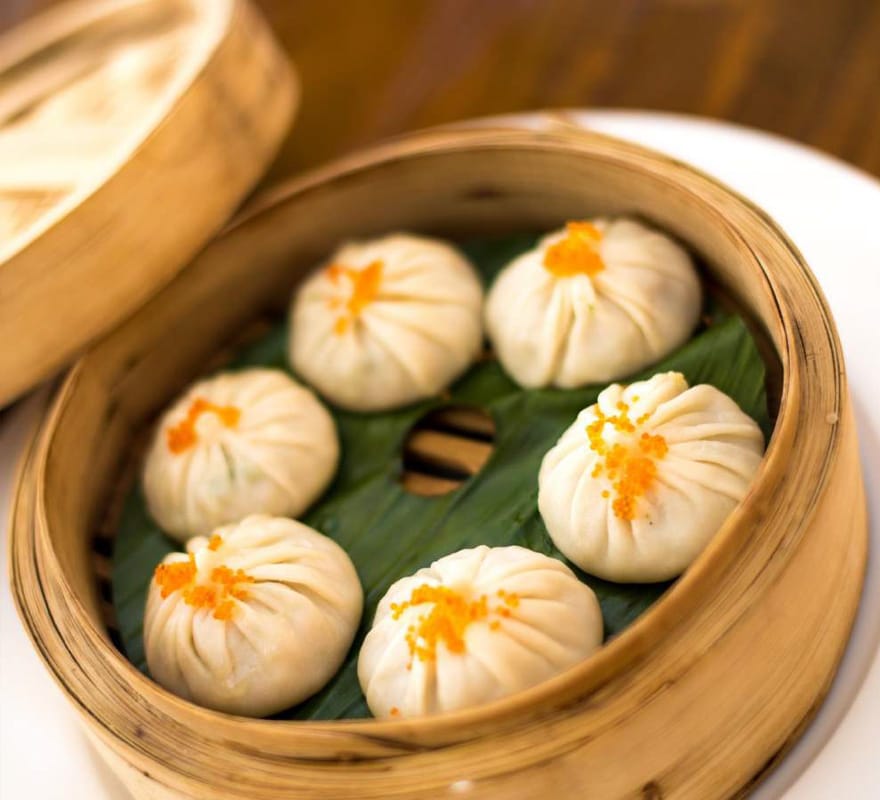 Flavors that Evoke the Sense of Home
The ambiance at Ufaa is inspired by the island's relaxed feeling. Catch up over delicious cuisine and a game of mahjong in the teahouse within the restaurant – complete with communal spaces and private dining rooms. For guests with a penchant for all things refined, select exclusive menus, crafted with produce from the Maldivian surroundings and inspired by Chinese heritage.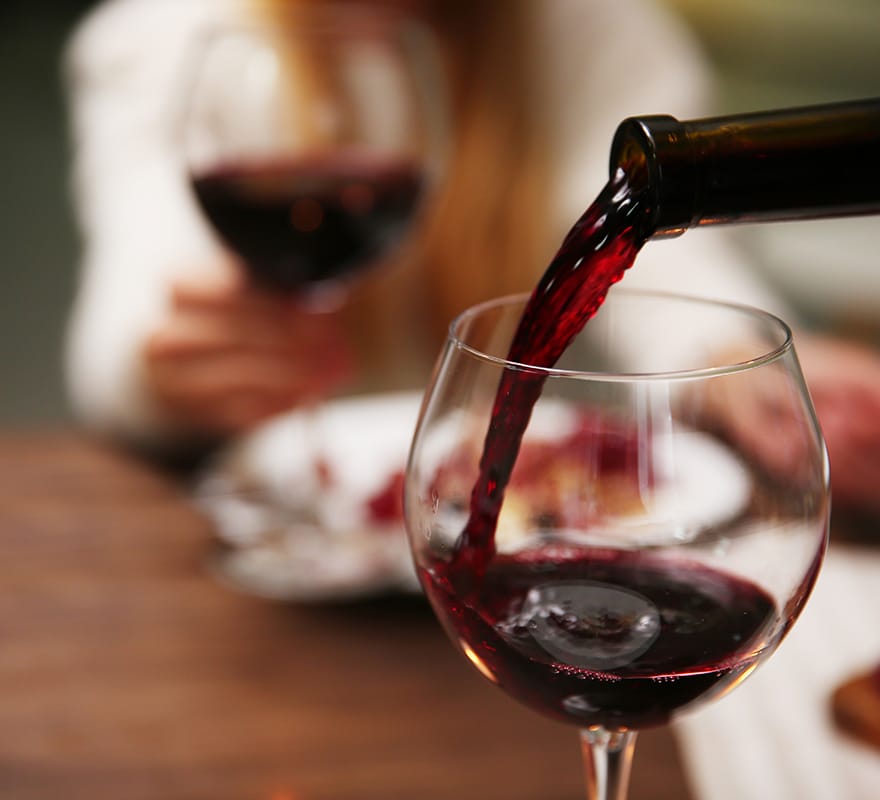 Harmonious Wine Pairings
Asian recipes feature vibrant flavors that coexist in one dish. The complexity of each dish offers the opportunity to pair your meal with wines, equaled in complexity and excitement. Our drinks menu, crafted by our passionate sommeliers, complements and elevates your dining experience.
Reservations
Advance booking is recommended.