Island Happenings
Dive into Unforgettable Moments in Paradise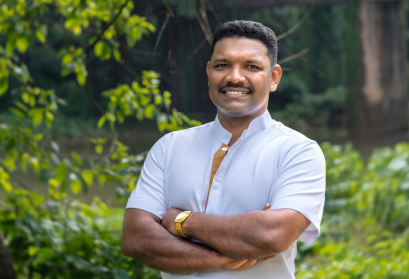 Holistic Harmony
2 October 2023 – 10 November 2023
Revitalize with Dr. Ranjith Saj
Step into a sanctuary of healing with Dr. Ranjith Saj at Conrad Maldives. Experience a curated selection of treatments from Ayurvedic Immune Boosters to Warm Bamboo Massages. Let your spirit be renewed during his transformative residency.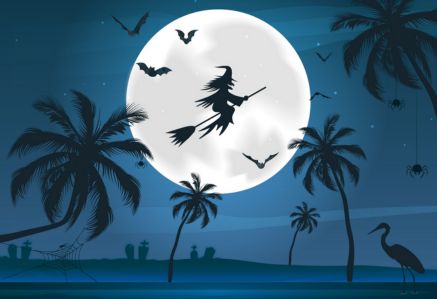 A HAUNTED NIGHT IN PARADISE
31 October 2023
Join us for an eerie night of spine-tingling fun this Halloween!
Dare to scare? Wear your most creative Halloween attire and stand a chance to win in our costume competition. The night promises eerie excitement and thrilling rewards.
Come in your most creative Halloween attire and stand a chance to win exciting prizes.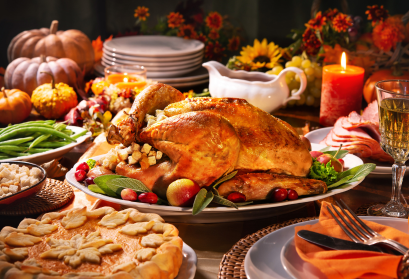 Grateful Gatherings
24 November 2023
Thanksgiving Feast at Conrad Maldives Rangali Island
Celebrate the season of gratitude by the sea. Join us for a sumptuous Thanksgiving spread filled with traditional flavors and contemporary twists. Embrace the warmth of togetherness in our island paradise.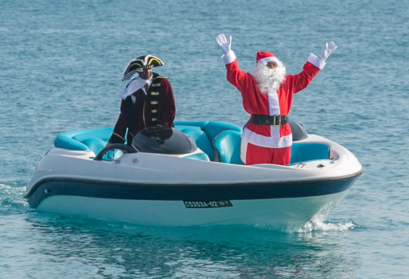 Festive Celebrations
21 December 2023 – 9 January 2024
Celebrate the Season at Conrad Maldives Rangali Island
Immerse yourself in the magical atmosphere of the holidays. From delightful feasts to spirited celebrations, our festive events are designed to bring joy and memories. Join us for a season filled with wonder!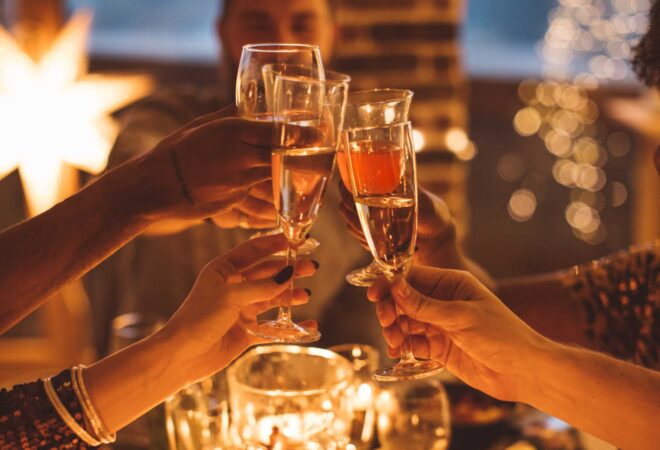 A Sparkling NYE Celebration
31 December 2023
Gather for Grand Beginnings
Step into a realm of wonder as we gather for a New Year celebration like no other. With a glamorous gala, indulgent culinary offerings, and enchanting entertainment, it's the perfect way to welcome 2024. Embrace the island glam and sparkle as you dance into the New Year in style.