The Wine Cellar
The first of its kind in the Maldives, descend two meters underground where 15,000 bottles of wine and up to 800 labels – the most in the Maldives – are expertly preserved. Here is the setting for your six-course, paired degustation menu. To add on, the menu is paired with 6 hand-picked wines and 1 Champagne skillfully matched by our Executive Chef and Head Sommelier.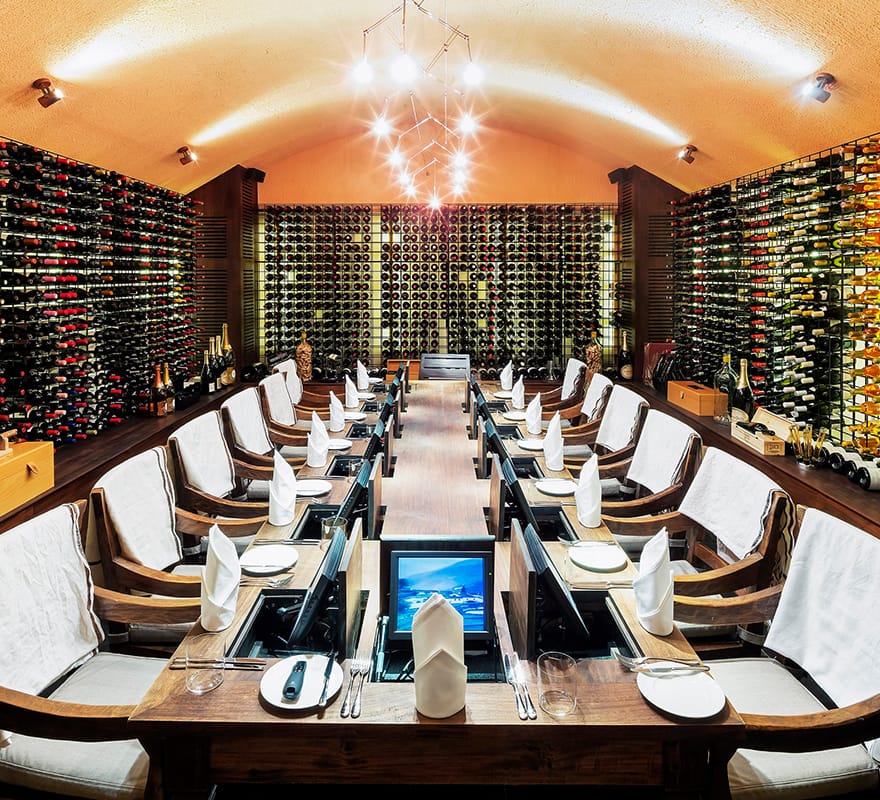 Private Wining & Dining
Sit with up to 12 guests as you're guided by the head sommelier on an interactive journey, presented on personal video screens, through the old and new world wine regions. The skillfully matched menu changes with every reservation, allowing the executive chef to showcase the best seasonal ingredients available.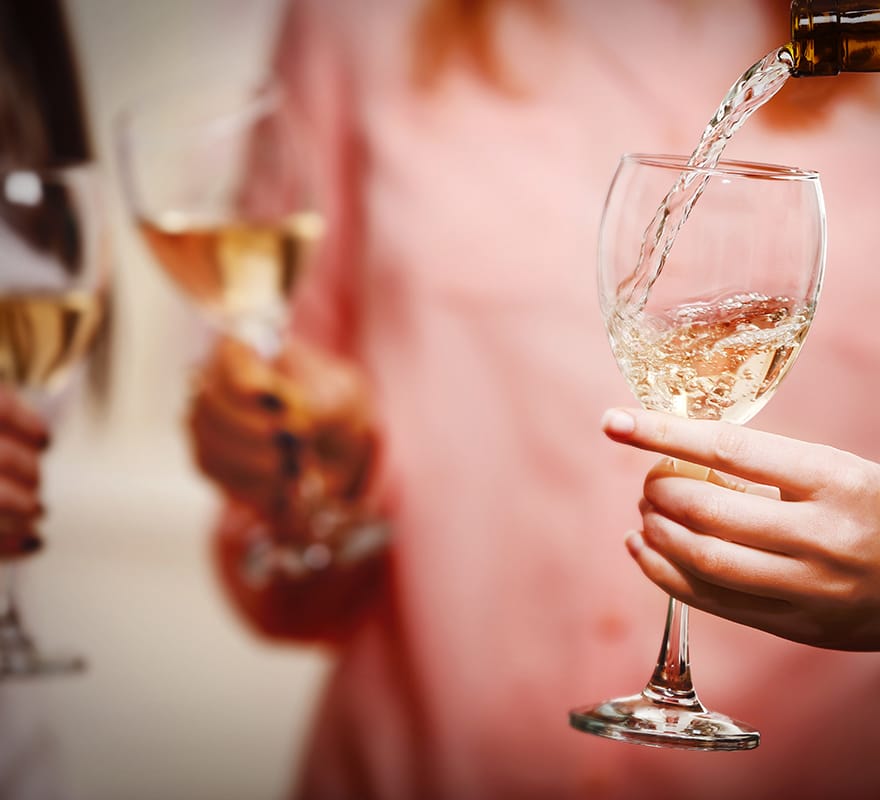 Put your Taste to the Test
One of the evening's highlights includes a blind tasting of three wines during the main course. Here you have the chance to present your opinions and showcase the wine knowledge acquired throughout the evening.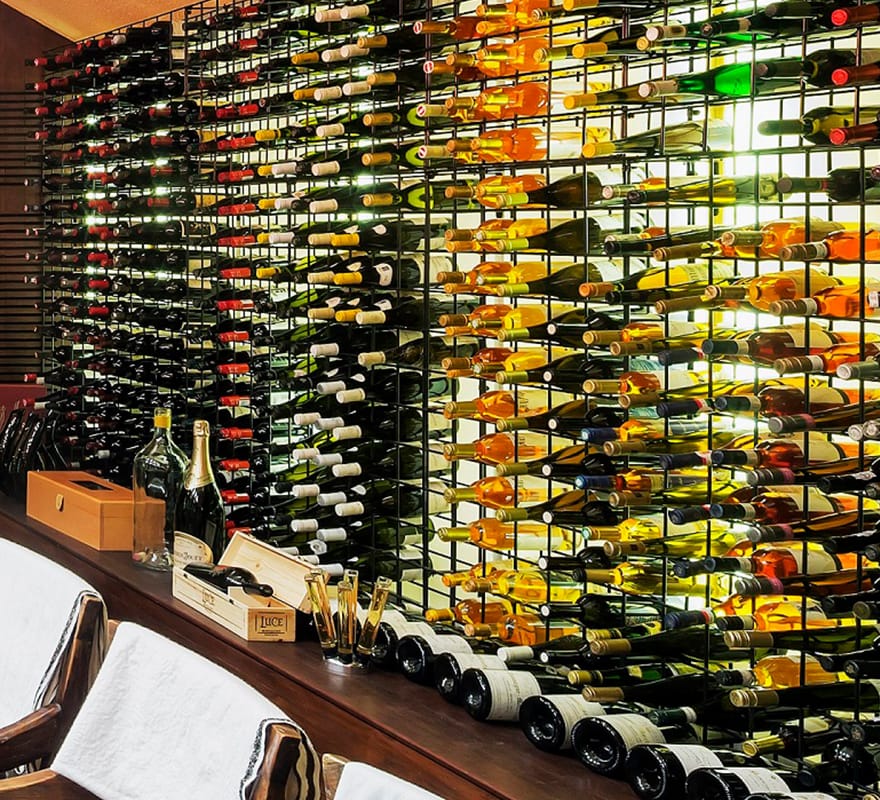 The Wine Cellar Collection
Conrad Maldives' wine collection celebrates the old world wines and traditional growers, but also champions wines that are slowly making waves among wine enthusiasts. Each year, 30% of the wine list is changed, to reflect the latest fashions.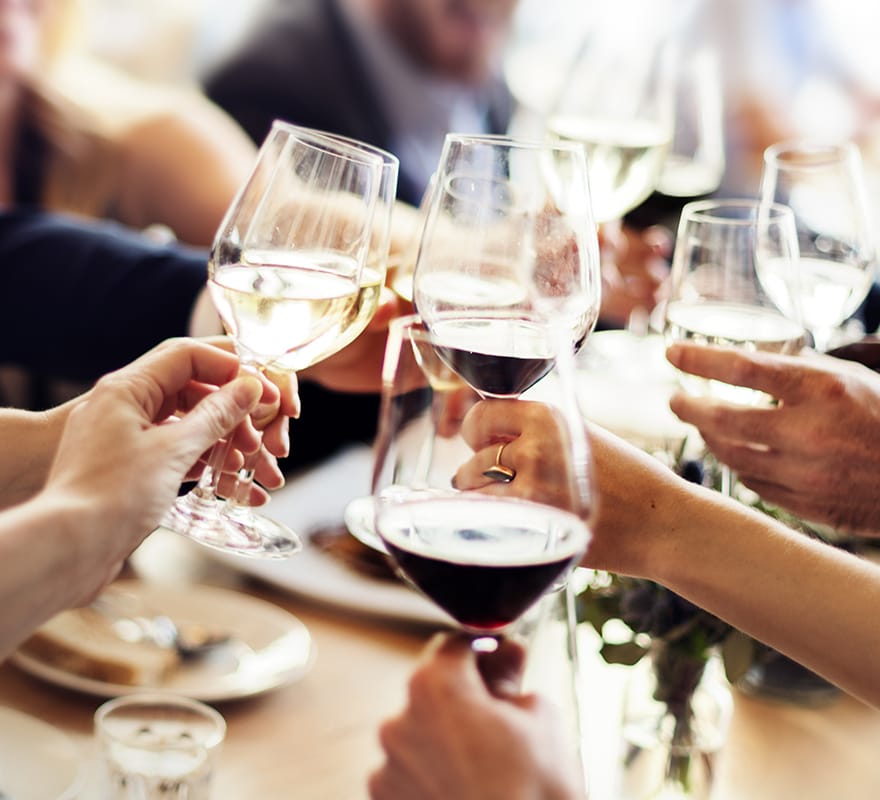 Top Wine Picks
The first vintage of Krug Clos d'Ambonnay 1995, is the rarest wine stocked at the resort.
The Methuselah of Cristal 1990 special edition, bottled in 2000 to celebrate the millennium, is the most expensive at USD $52,000.
Eben Sadie, from South Africa, is made in small batches, lending to its complexity and rarity.
Only 5% of the basket-pressed Rockford Shiraz, from the Barossa Valley, leaves Australia, with the resort being one of the lucky few stockists.
Reservations
Reservations necessary.
Awards
Best Wine Selection, Continent Winner 2017