Sustainability Partners
Conrad Maldives strives to partner with green entrepreneurs, as we help drive change and promote sustainable travel for a better future.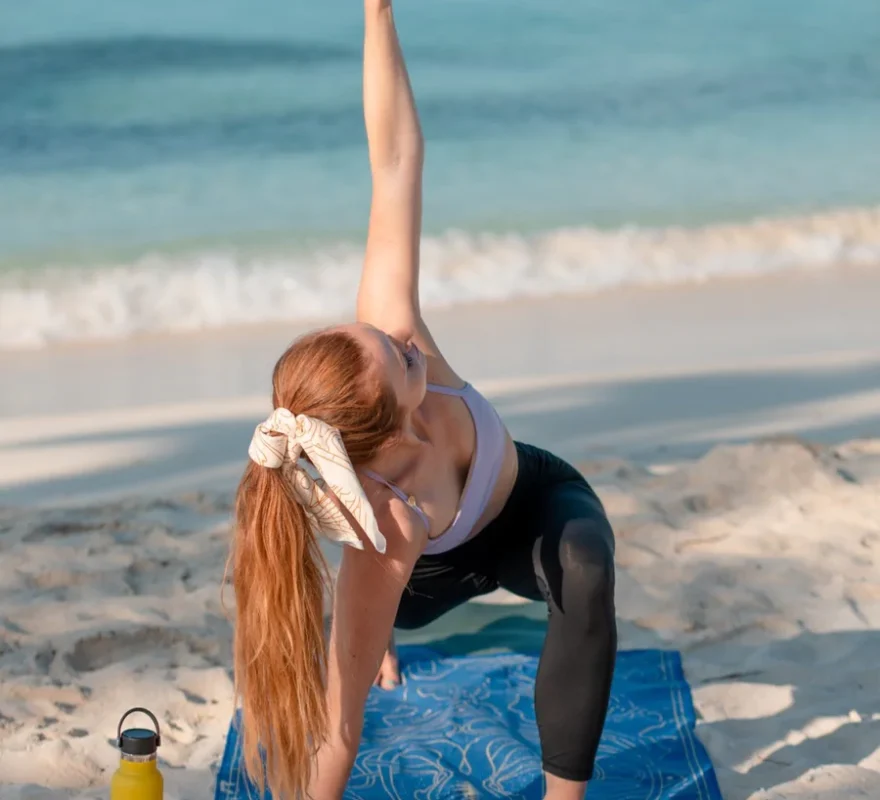 Beach Towels x Toddy Inc.
Conrad Maldives Rangali Island has partnered with Toddy Inc, an apparel brand founded by the sibling duo Faya and Riya. These beach towels are not just extremely absorbent, they elevate your experience at the beach with its innovative fabric texture that ensures that you do not have any sand remnants once you lift it off the beach/ once you fold it.
Toddy Inc., is a free-spirited 100% locally owned and operated apparel related company that seeks to tell the untold story of the Maldives through its unique t-shirts and souvenirs.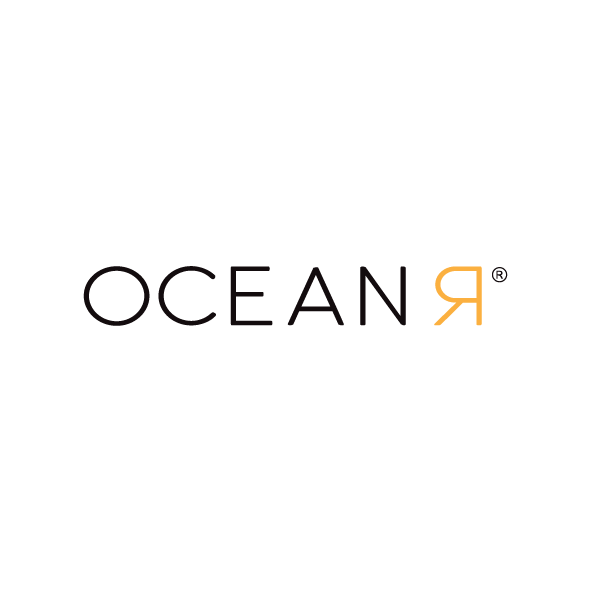 Rash Guards x OceanR
We have joined OceanR with their mission to reclaim the oceans with our resort-branded line of rash guards. Our sustainable UPF rash guards are built to perform as each rash guard has been made using plastic bottles that have been recycled into a durable fabric as well as organic cotton grown using methods that have a low environmental impact.
OceanR is a diverse group of highly skilled, creative and eco-conscious team, who have come together from all over the world to help make a positive change to our oceans.