MAJAA Explorers Hub
Everyone can discover the Maldives at our family-friendly resort. Through play, themed games and island adventures, your little ones enjoy getting a taste of the country's rich culture.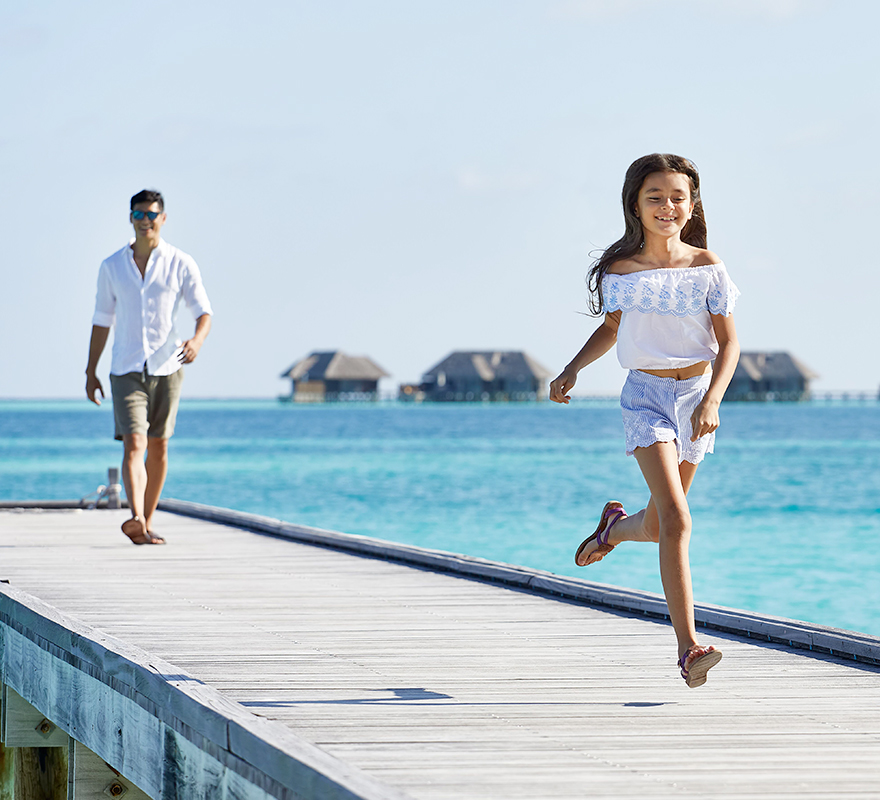 Little Adventurers
There's so much excitement that awaits our young guests, and MAJAA Explorers Hub ensures your little ones enjoy their vacation as much as you do. We have a world of discovery just waiting to be explored by our junior guests.
Marine adventures
Sports and games
Arts and crafts
Culinary workshops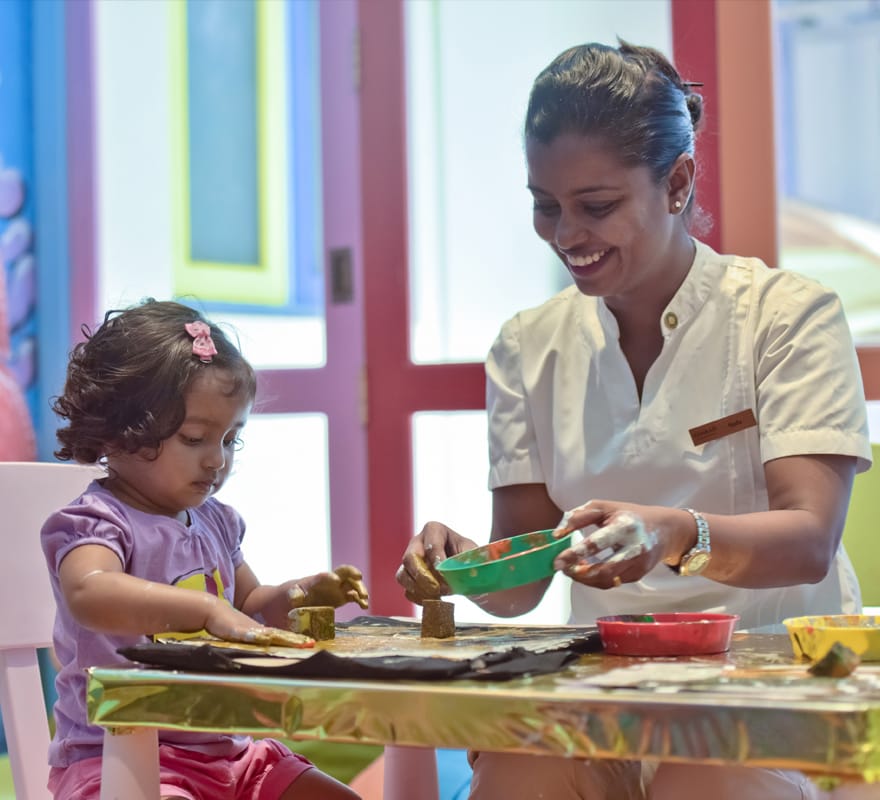 All About Majaa
MAJAA Explorers Hub is a haven for our guests aged 3-12 years old, and is free of charge, with the exception of a few activities. For more information on what's on offer, drop by and say hello – find us on Rangalifinolhu Island.
Babysitting service provided, with 24-hour notice required
Children under three are welcome with a parent, guardian or babysitter
Meals provided with bookings made 24 hours in advance
Inquire
Awards
Best Luxury Family Resort, Continent Winner, World Luxury Hotel Awards 2017