Explore the Maldives
By land. By sea. By soul. Known for its beaches, lagoons and vibrant heritage, discover the Maldives, and connect with yourself amidst the tropical coral islands.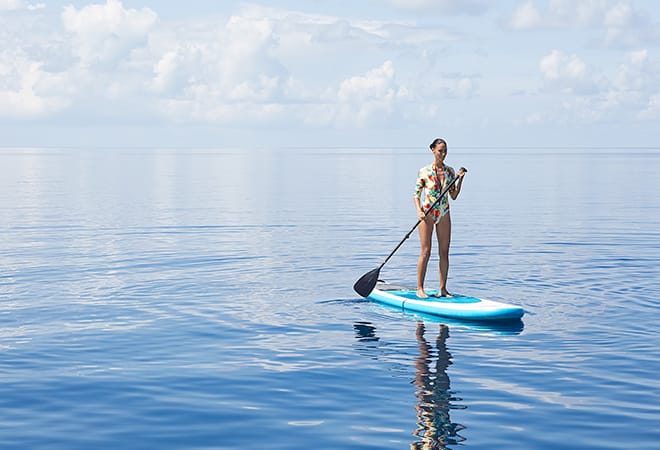 All at Sea
Adventure among the beauty of the Indian Ocean. Dive, sail and play in the crystal-clear waters.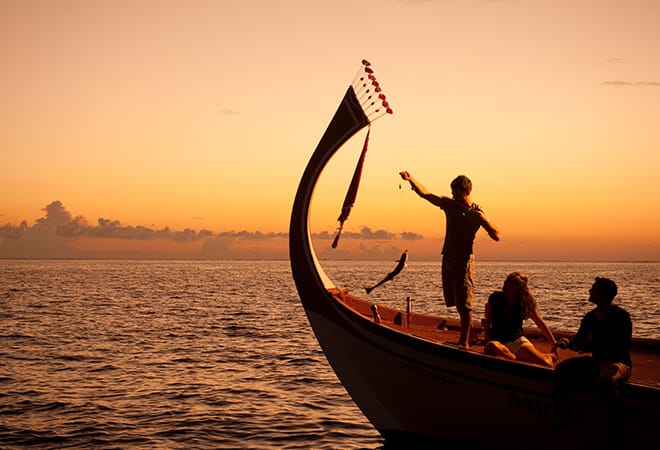 Journey with Meaning
Live like a local with authentic Maldivian experiences, curated just for you.