The Cheese & Wine Bar
Home to a selected collection of the world's best cheeses, we're the Maldives' one and only purposely designed cheese and wine bar. With a relaxed atmosphere and black volcanic-sand between your toes, savor each perfect match.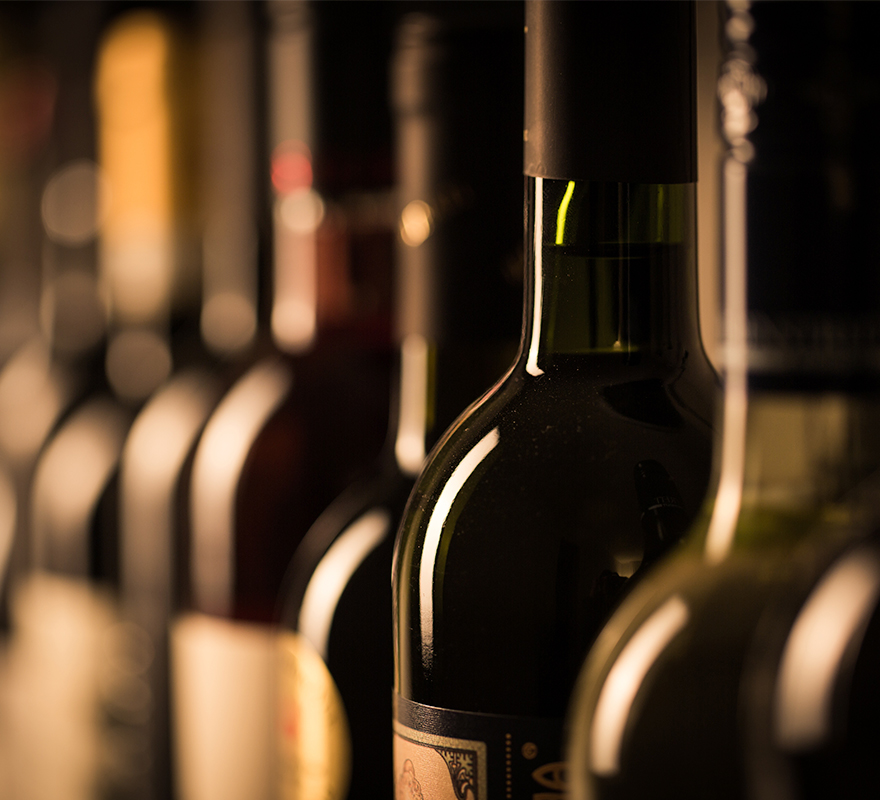 A Foodie Fantasy
Two of life's truest pleasures are good food and good wine. Whether indulging in tapas, fondue or a platter, true pleasure follows all. Your table is laden with a selection of cheeses, bread accompaniments and wines.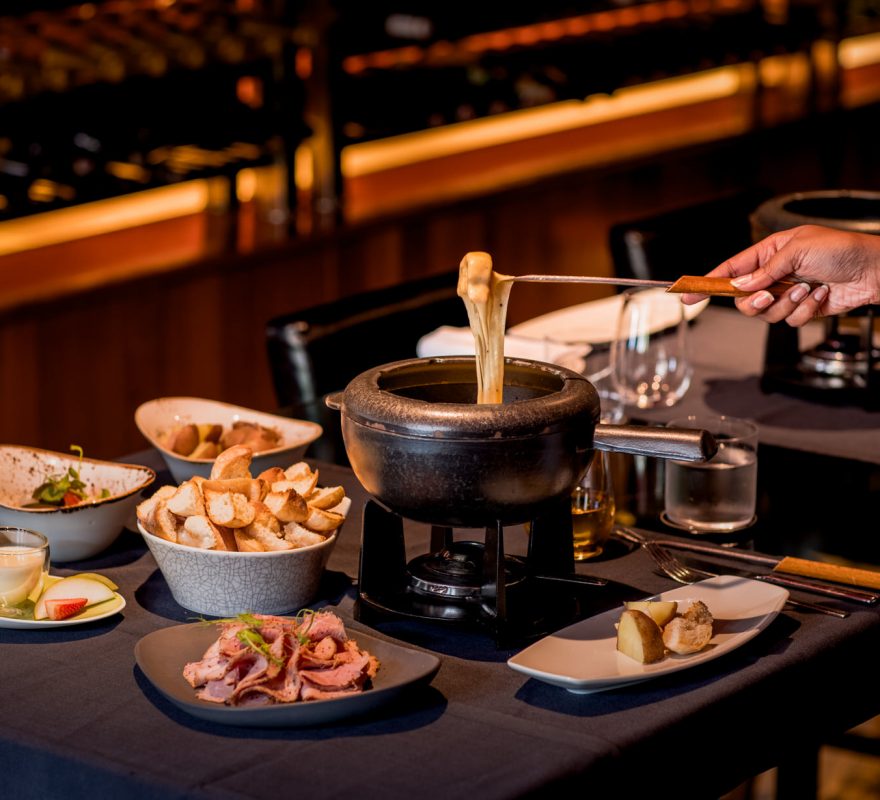 Special Events
Fondue
Fondue has long been a warming way to share a meal. Delve into the world's finest cheeses, improved only by melting.
Tasting Menu
Small plates offer the perfect opportunity to sample our variety of world-class cheeses. Expertly paired with fine wines, indulge in this informal tasting.
Reservations
Advance booking is recommended.