Experience the Extraordinary at Rangali Summer Fest 2023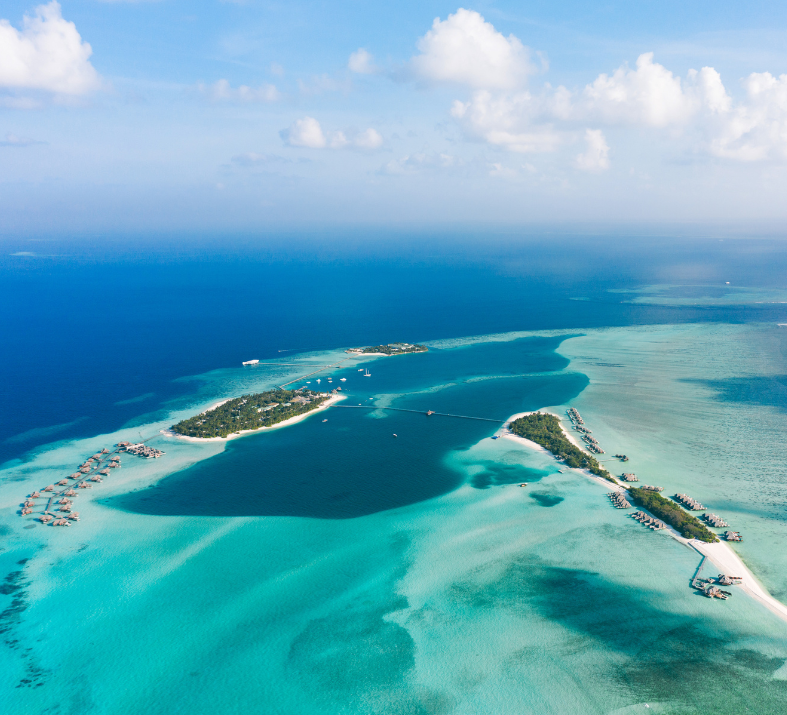 Discover a sensational summer at Conrad Maldives Rangali Island's Rangali Summer Fest 2023.
Indulge in luxurious spa retreats, embark on culinary adventures, conquer thrilling water escapades, restore your inner balance with wellness experiences, ignite your energy with fitness challenges, and let the kids and teens create magical memories.
Collect stamps, unlock rewards, and make this summer extraordinary.
Grab your passports and let the Rangali Summer Fest be your ticket to paradise!
Family Activities
Couples Activities