Visiting Wellness Practitioners
It's time to realign your focus on your wellness and our visiting practitioners are here to guide you, from sound healing to naturopathy to the aqua therapy methods of Watsu. Find out more details below and make a reservation for a holistic wellness experience.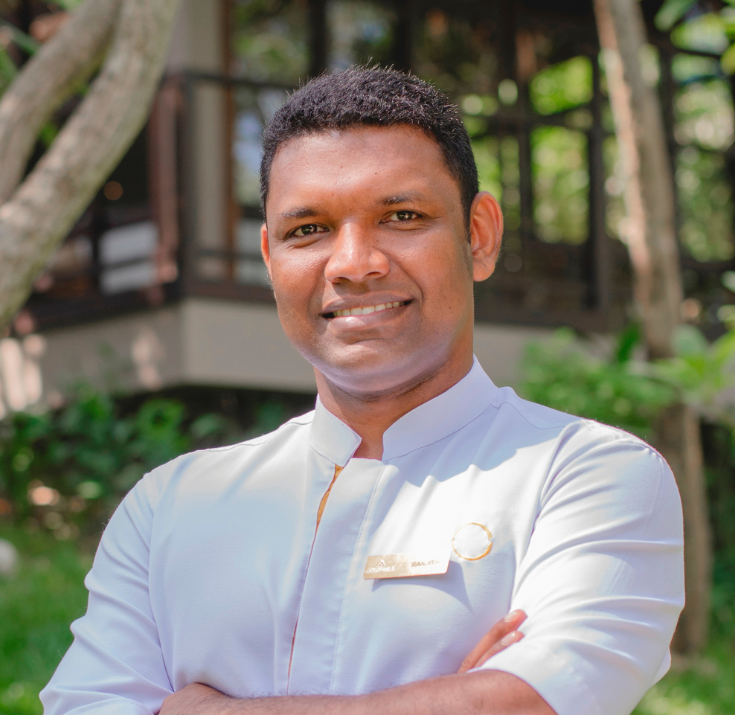 Ranjith Saj
02nd October – 10th November 2023
Ranjith will share his passion and expertise in holistic wellness at Conrad Maldives.
Experience a variety of healing and rejuvenating treatments during his month-long residency, from Ayurveda Immune Booster and Muscle Energy Balance, Warm Bamboo Massage Therapy to Detox treatments.
Make a Reservation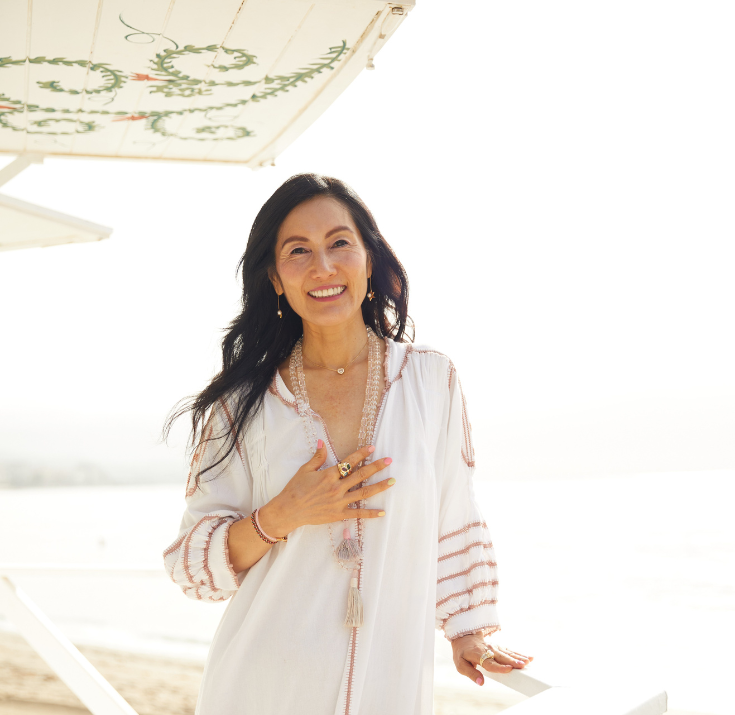 Coco Maruno
15th November – 14th December 2023
Coco is a holistic healer who helps others achieve transformational growth, inner peace, improved health, radiance, and beauty through Kundalini Yoga, meditation and energy therapy.
During her month-long residency, she will share yoga and meditation techniques, reiki healing practices, face yoga routines, Coco's signature energy therapy, sacred internal organs hara massage and sacred womb hara massage.
Make a Reservation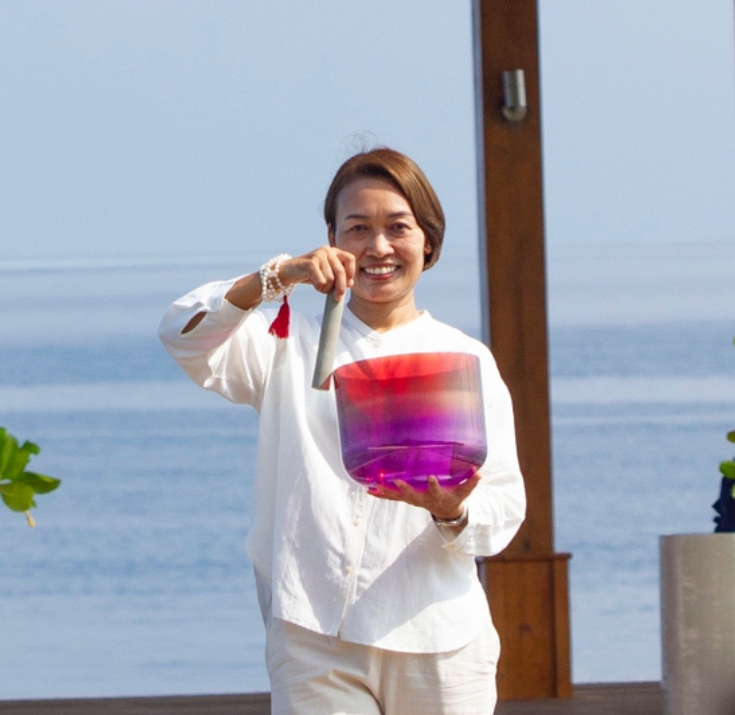 Jang Kalayanee
15th December 2023 – 25th January 2024
Jang is a Thai practitioner with over 20 years of experience. Her treatments focus on aligning the body and mind back into balance through wellness and yoga therapies.
During her residency, she will provide emotional release massage, foot reflexology and reiki healing with crystals, body alignment yoga and crystal sound healing with singing bowls.
Make a Reservation