Alchemy at the Over-Water Spa
Owner of the "Best Private Island Spa & Hotel Spa, Haute Grandeur Awards 2017" title, and set on stilts above the Indian Ocean, the spa offers treatments corresponding with the chakra systems of the body.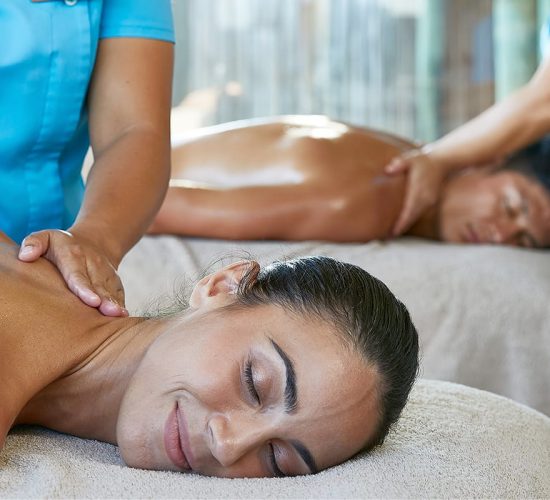 Enlightenment Begins Here
Each ritual commences with a foot bath ceremony of pure Himalayan salts, selected fruits or flowers, and essential oils. Be guided in purifying breathing exercises as you immerse into your spa journey.
Hours: 
10am-7pm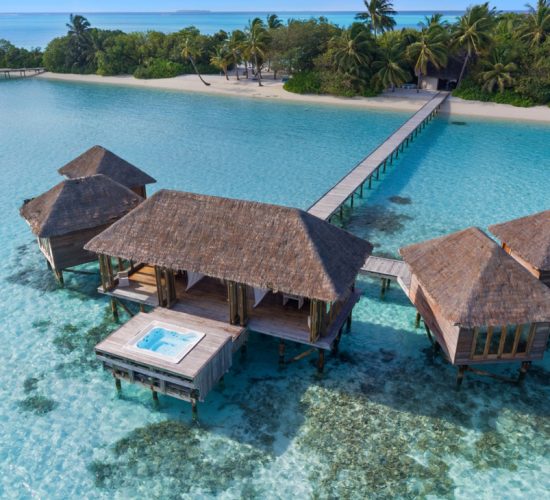 Awaken your Senses
Harmonious aromas fill the air, and three glass-floored treatment rooms provide entrancing views of the coral below. The secluded serenity deck, with whirlpool, offers a soft breeze as a calming finale to your treatment.
Spa Brochure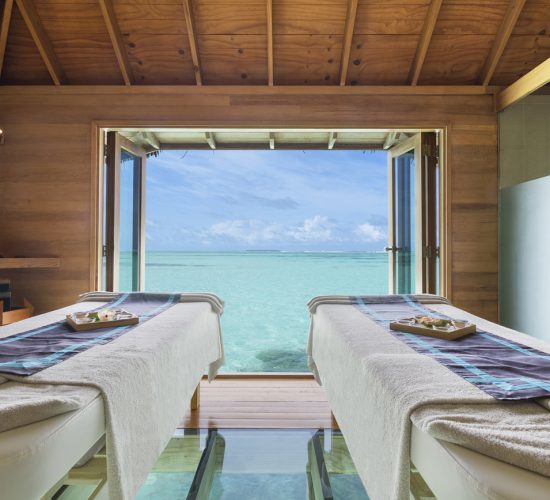 Signature Treatments
Choose couple's treatments, customized massages or chakra color rituals. Emerge from each anew from the healing powers of our ancient rhythmic treatments paired with world-class Valmont, Elemis and Thalgo products.
Treatment List
Inquire
NOTE:
PLEASE BE ADVISED THAT OVER-WATER SPA IS CURRENTLY UNDERGOING ENHANCEMENT WORKS.