Alchemy at the Over-Water Spa
Poised over the pristine waters surrounding our twin islands, the Over Water Spa is the epitome of our barefoot luxury philosophy.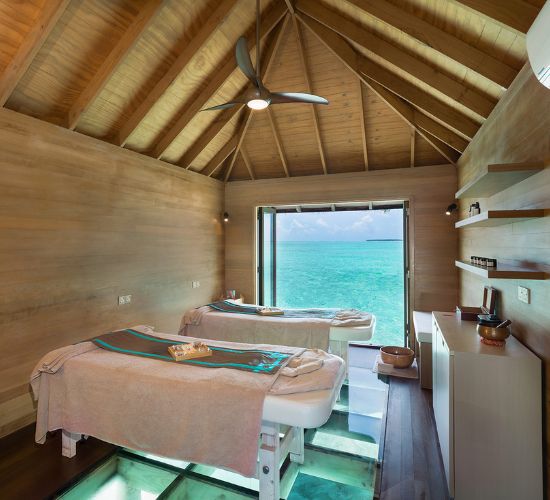 Enlightenment Begins Here
As you cross the bridge to one of our four private suites, the tension in your mind, body and soul begins to dissipate as you detach from the mundane and step into the sublime.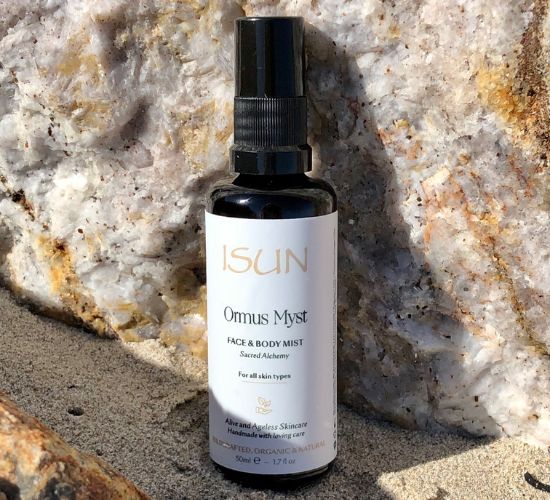 ISUN: Wildcrafted, Organic & Natural
In partnership with ISUN, 17 rituals have been crafted to strengthen, soothe, heal and illuminate; channeling the properties of living water, essential oils and precious gemstones, combined with the expert movements of our masterful therapists, for a quantum healing experience that delivers a promise to elevate all dimensions of your being.
Spa Brochure
Treatment List