أكثر من مجرد مكان تقيم فيه
Discover indoor and outdoor living spaces, private pools, and views of the Indian Ocean. You can choose luxury villas and suites – located across two islands – that have beach, water, or health club places.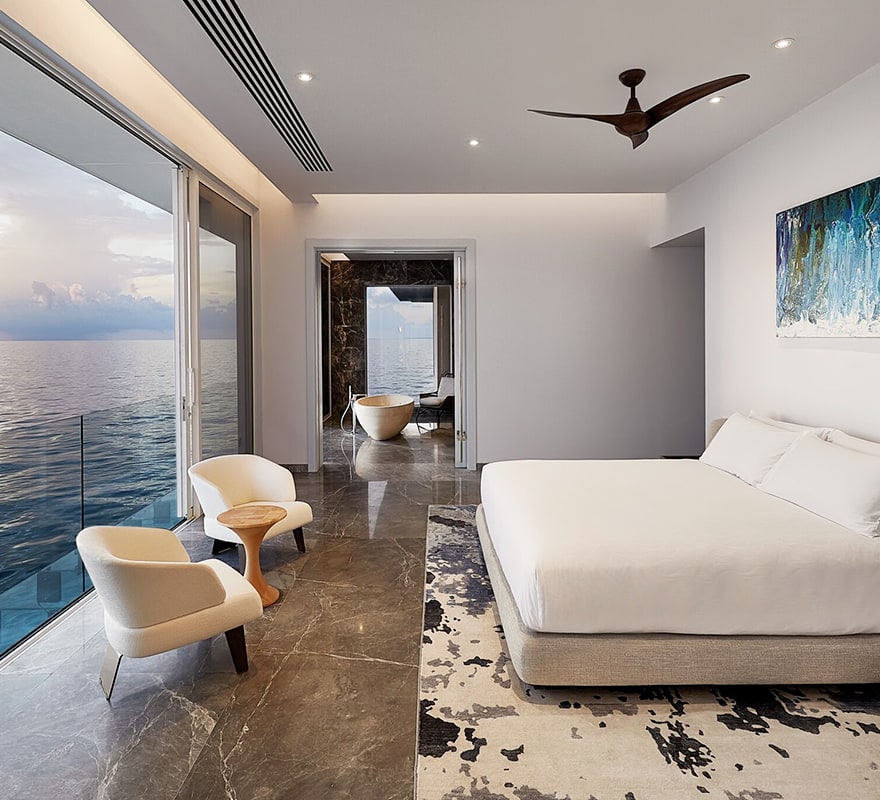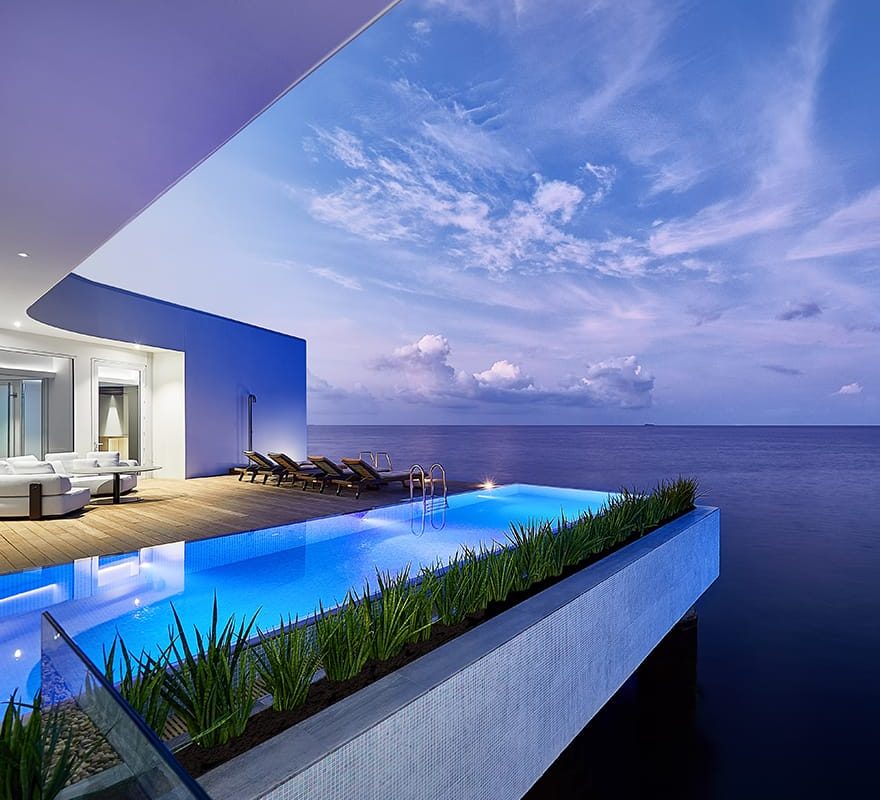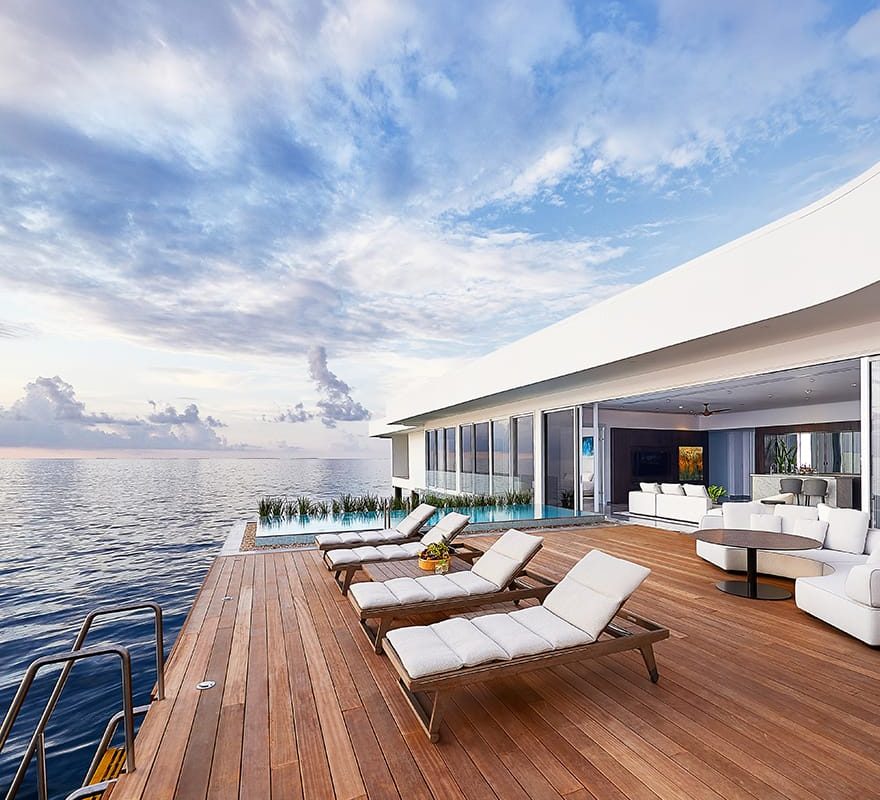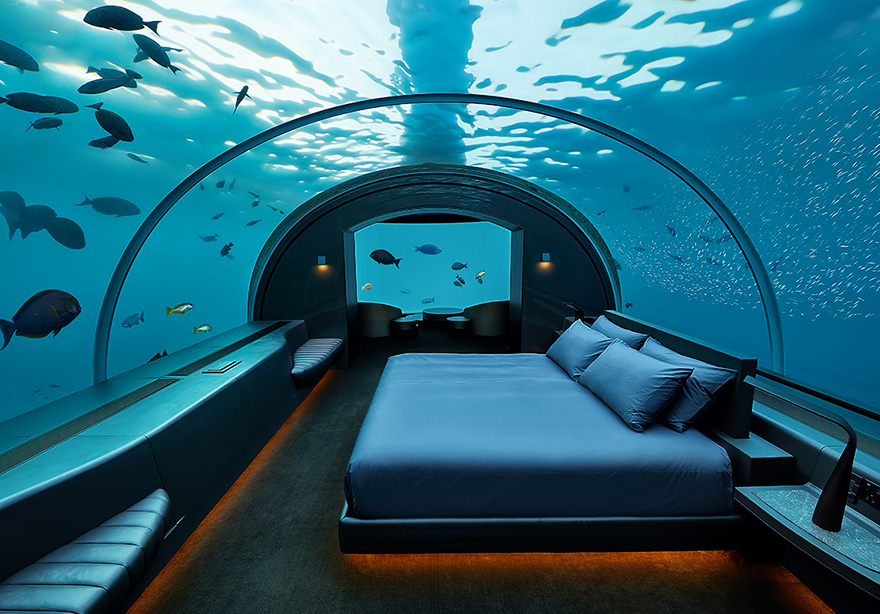 ال MURAKA
Discover a new view of life on Conrad Maldives Rangali Island. Located in a private area of ​​sparkling lakes, MURAKA Hotel is the first residence of its kind to feature an integrated living, dining, entertainment and sleeping area above and below the Indian Ocean with great views of every turn.
ال MURAKA
تضم كل فيلا وجناح
Nespresso coffee machine

Private outdoor space

HD TV, DVD player, and a selection of movies

Free Wi-Fi internet

small Fridge

Two free bottles of water every day
يدفع النزلاء ممن هم في سن 12 عامًا فأكثر رسوم أسعار غرفة الشخص الإضافي البالغ.